After eight years, Ming's, the late night establishment that often stayed open to 4am will be saying Zaijian.
The building will be completely renovated to make way for another new establishment added to the ever-morphing street front of  Chinatown DC.
Over the years, many prominent Washington officials, chefs and NBA stars have been known to dine and mingle at Ming's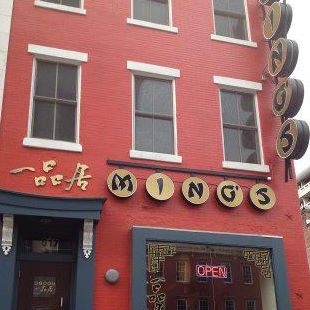 Ming's was also voted best Best of DC in the City Paper Reader's Poll for two years in a row (2012-2013). Next door to the iconic Tony Cheng's, the restaurant also attracts a lot of tourists and Washingtonians alike.
The last day will be this weekend June 30. After that Michelle Tam will move on after making her mark in the Chinatown food scene. There will be lots of traveling in the future and perhaps another new business venture down the road.