The Surgeon General was on the Today Show this morning and he had a dire warning for Americans.
"People are still heading to the National Mall in Washington to view the cherry blossoms, said Adams."The disease is spreading, because many people are not following the guidance to stay at home.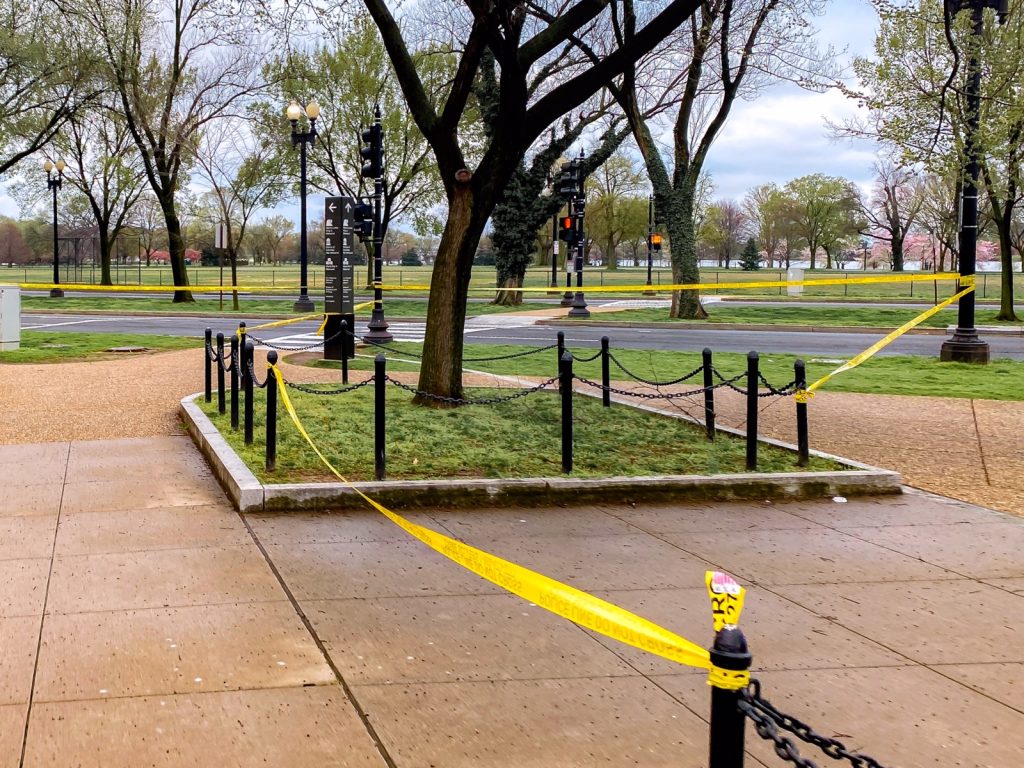 Washington, D.C., Mayor Muriel Bowser announced on Sunday that she has ordered the National Guard to help restrict access to crowded areas around the cherry blossoms.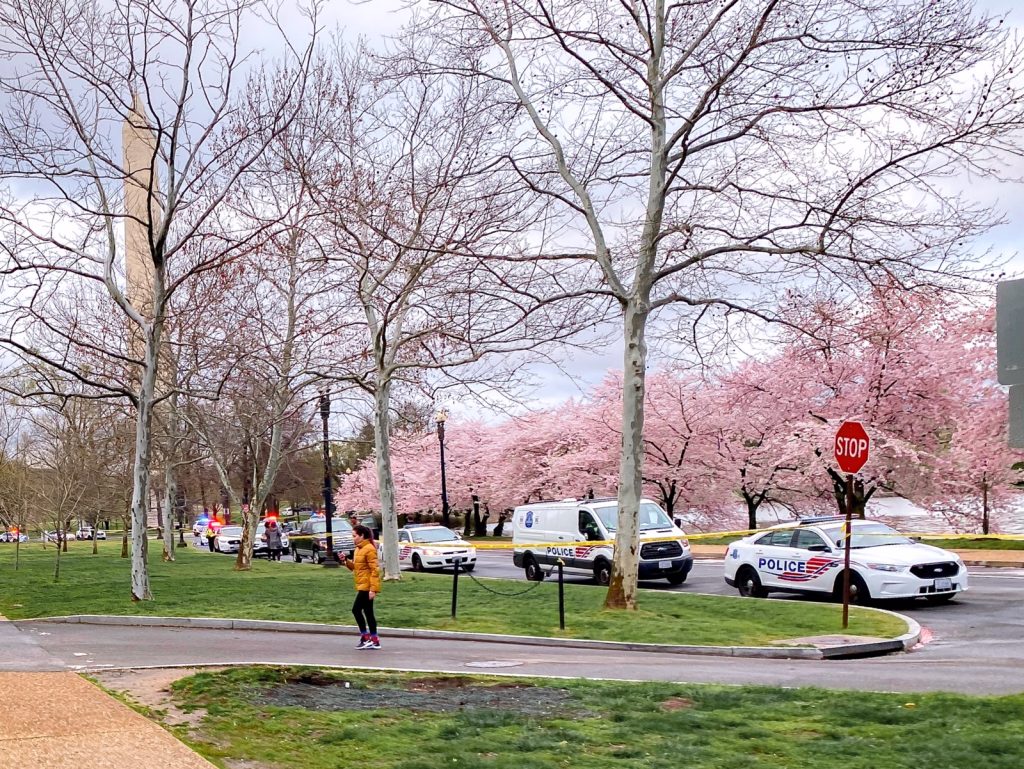 "This virus is no joke," D.C. Mayor Muriel E. Bowser (D) said in a CNN appearance earlier Sunday. "Gathering in big crowds in the Tidal Basin makes us all unsafe in D.C., Virginia and Maryland. So, stay at home and view the cherry blossoms this year, virtually."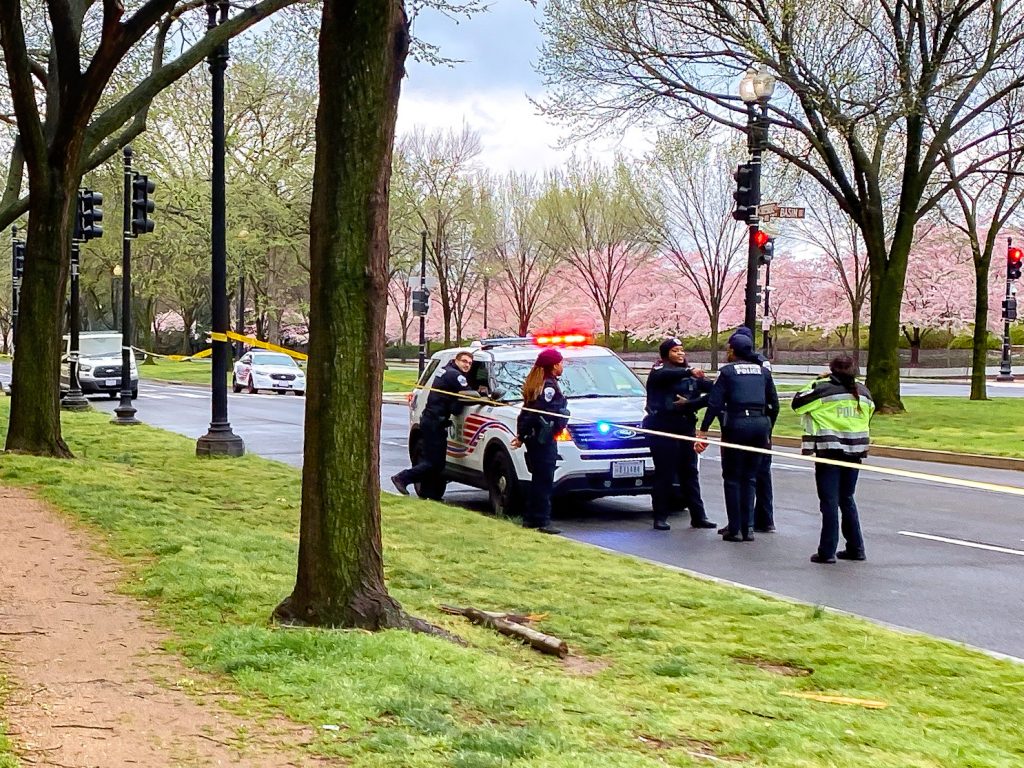 Both the Surgeon General and Mayor Bowser are overreacting.
RUNINDC visited the Cherry Blossoms on both days this weekend and saw no reason to worry.
Yes, there were groups of people walking, but they were likely family members or roommates who are not required to maintain social distancing. The numbers truly wasn't huge by any measure and there was lots of open space to maintain safe distance.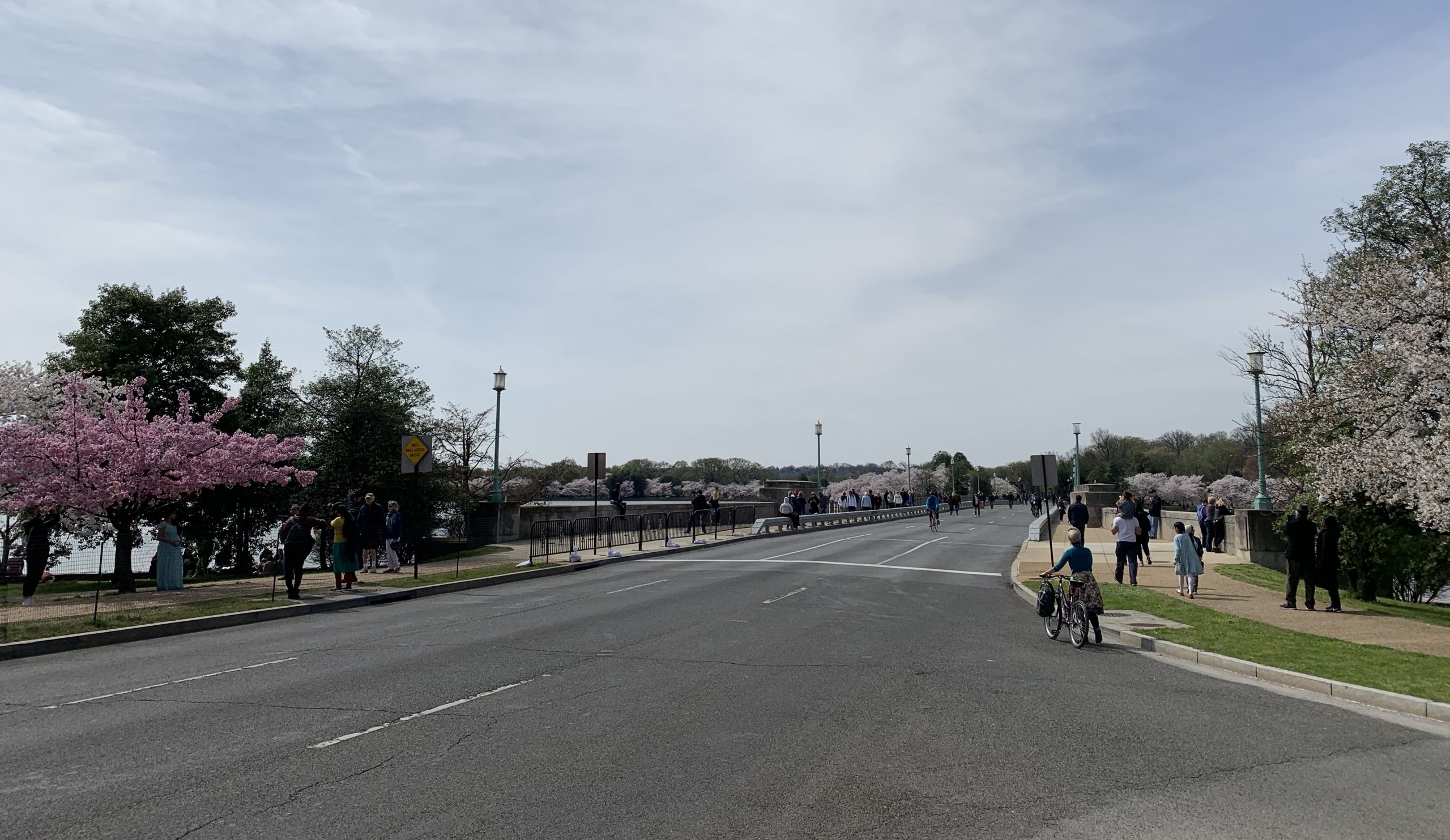 People were steadily walking, very few people were congregating and I rarely got within six feet of anyone. No one talked to me and everyone seemed to understand the importance of social distancing.
There's really no need to take draconian measures. People need to get out to get some fresh air, walk, exercise, and clear their minds. People were generally respectful of each other's boundaries and it's important to treat people like adults.
To send the MPD and the National Guard to close down the tidal basin is a waste of critical resources and sends undue panic. Watching the cherry blossoms on the live cam is like watching grass grow – uninspiring.
This is going to be a protracted shutdown. If you can't allow Washingtonians to civilly get some fresh and clear the mind during this short-lived magical time, then many may feel isolated and lose their mind.
After all they're just trees getting it on…