Photos by Jason Morenz
The Silver Diner will be opening it's 21st restaurant and it's first diner in Washington, D.C. on Wednesday, October 5th. This new 8,000 square, 300-seat, two-piece project is located right across the street from the Nationals Park. 
The upstairs area, dubbed Bar Silver, will sell drinks and small plates. The balcony offers a great view of the ballpark and would be a perfect spot to dine during games and events. The lower level will serve Silver Diner's hits from executive chef and Chopped winner Ype Von Hengst.
The Diner boasts a locally-sourced flexitarian menu, which consists of mostly plant-based foods and a small amount of meat, poultry, and fish.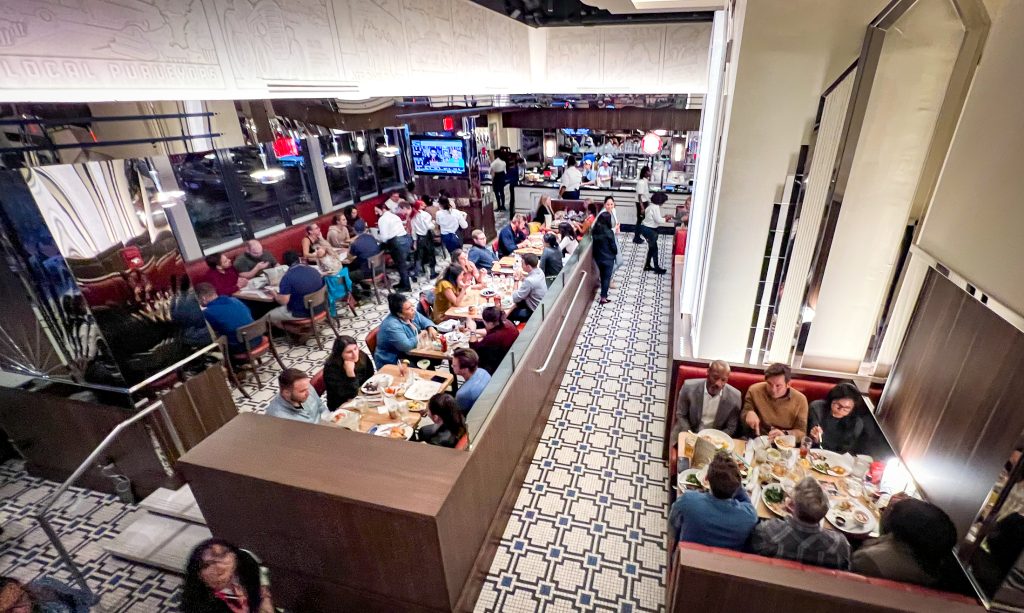 Founded in 1989, the Rockville-based company marries classic American road trip food with contemporary trends of farm-sourcing and flexitarian cooking. It has exploded with 21 locations across Maryland, Virginia, New Jersey and now Washington, D.C.
On September 29th, the Diner had a sneak peak, where guests were enthralled with the cuisine and enjoyed a festive ambience.  The food and drinks were amazing and the service far exceeded all expectations.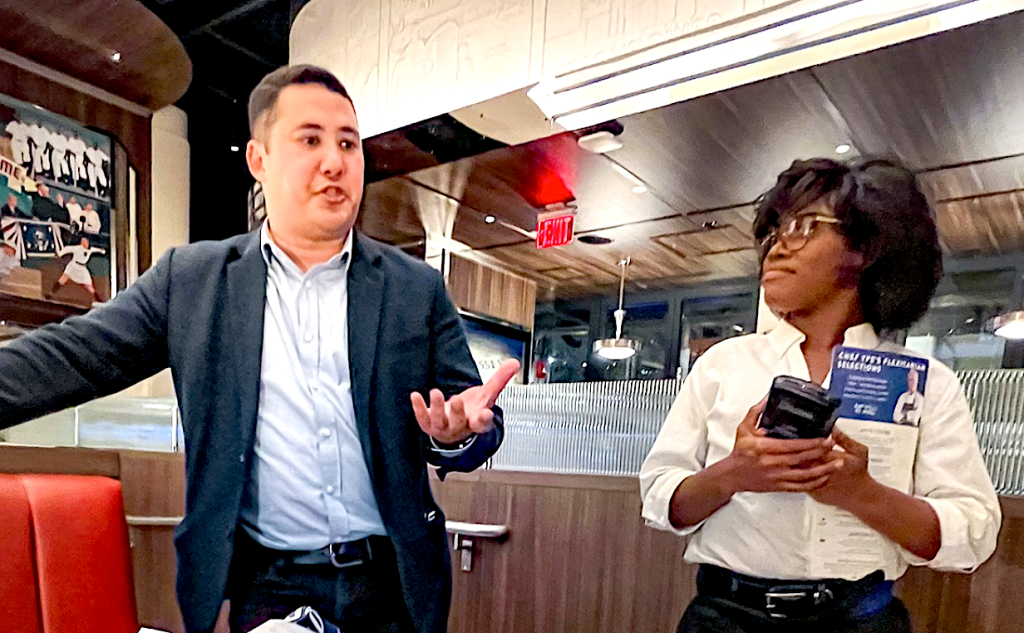 https://runinos.com/places/silver-diner-ballpark-washington-dc/