photos by Jason Morenz
This past Sunday, the Red Eye's Sports Bar in Grasonville, MD held a Red Eye's Bikini Contest. The beautiful girls from the International Bikini Team took over the stage with DJ Manilla and Kirk McEwen mixing up the beat.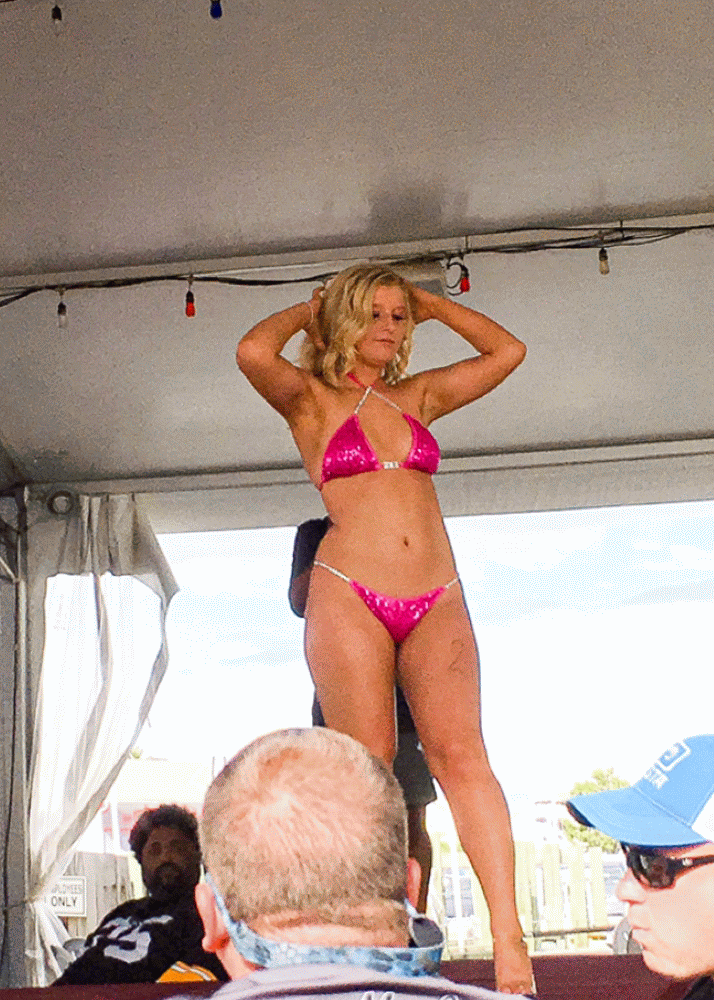 Besides bikini-cladded girls, there were lots of bikers munching on burgers, downing beer and puffing on cigars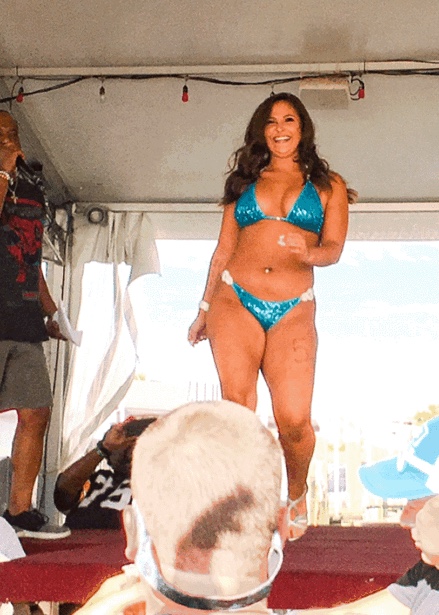 Red Eye's Dock Bar is a popular, raucous waterfront sports bar that's a must-stop for travelers passing through the Eastern Shore
"The chicken quesadillas were excellent and the burger was flavorful and juicy."
"Totally enjoyed the place , food was good , great atmosphere ."
"Excellent service, great prices and a beachy menu."
Frequented by boaters who dock and come in for a quick bite.