Businesses across Alabama are now allowed to reopen their doors for the first time in nearly eight weeks after some restrictions.
Governor Ivey announced the amendments to the Alabama "Safer at Home" order. last week, which allows more businesses to open up starting Monday, May 11, but with restrictions.
While gyms, barber shops and tattoo parlors can't reopen, restaurants, bars and breweries can.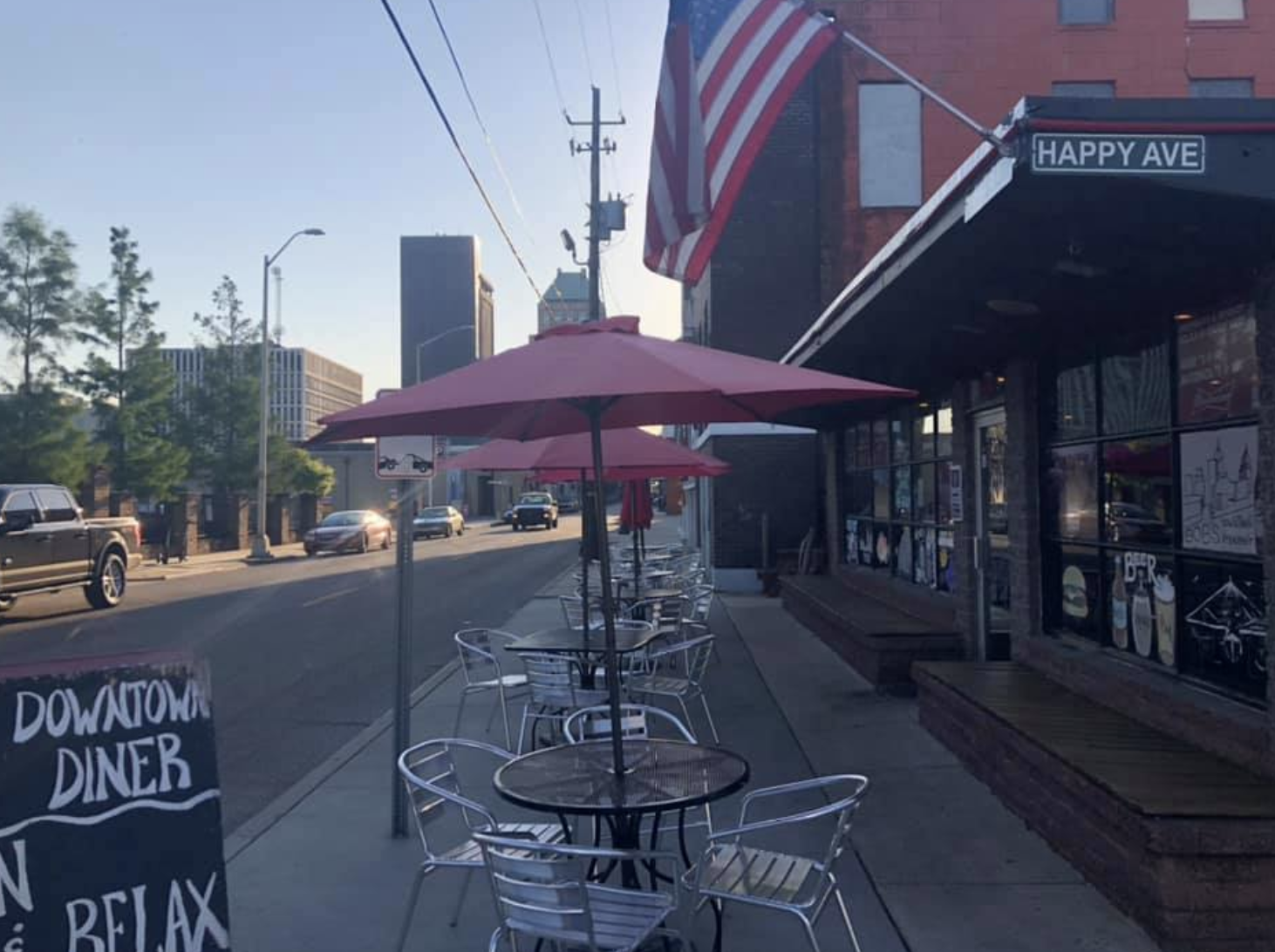 "It's exciting, it's a beautiful thing," said Tony Sawyer, owner of Bob's Downtown Restaurant. "We can get some type of normalcy going again, which is great"
Bob's Downtown Restaurant reopened its doors again early Monday morning, to the delight of its customers.
"Are people going to get out and about more, are they going to explore more options? Are they going to go back to things that they used to do before? That's unknown where we're at," said Sawyer.
The restaurant was forced to close its doors in March, due to the ongoing coronavirus pandemic. Nearly eight weeks later, they're relieved to be back.
"Being closed down for such a long period of time it hurts your morale more than anything else," said Sawyer.
Last month, Sawyer took down every single dollar bill that papered the walls of his restaurant, to give to his out of work employees.
When he announced his reopening on social media, many were delighted.
"Some good comments in there, I'm going to be the first one there, my dollar's going back up on the wall. It was exciting," said Sawyer.
They're following all of the guidelines from the governor, tables outside are 6 feet apart, inside, they're at half capacity.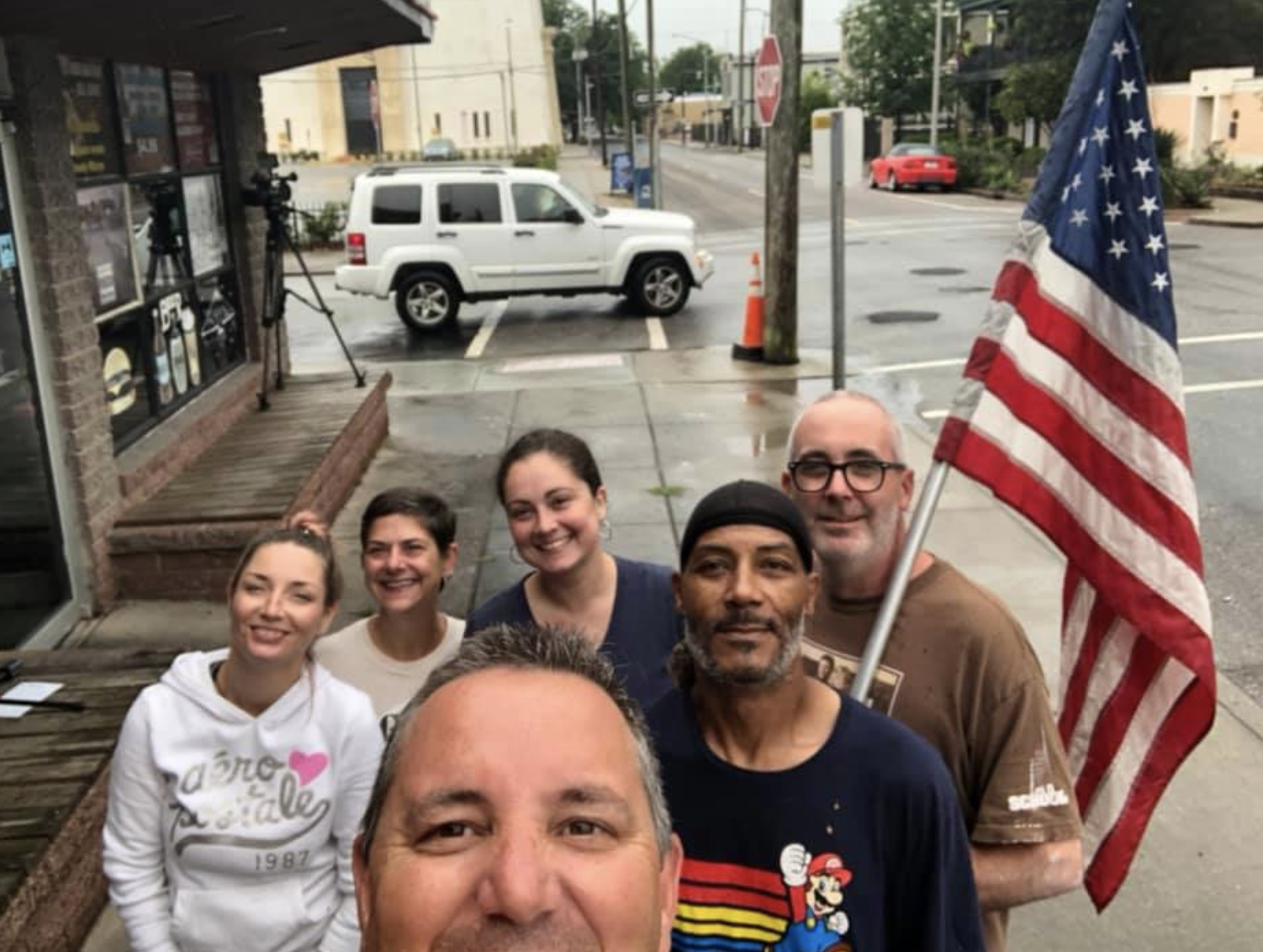 You can see the full amended "Safer at Home" order here.