Washington D.C. — On a gorgeous September day, over 150,000 people enjoyed the annual H Street Festival, a celebrated event that dates back 17 years to when it was just a small block party. Today, the jamboree extends 11 blocks and has emerged as the most anticipated and highly attended single-day festival in the city. There were many cheerful people enjoying talented and beautiful performers
Dozens of vendors showcased their products, services, arts & craft, information & worthy causes.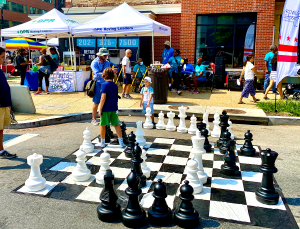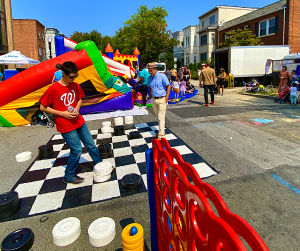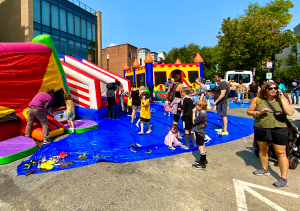 The DC Parks and Recreation Roving Leaders set up a Kids Fun Zone with a moon bounce and giant chess and checkers set.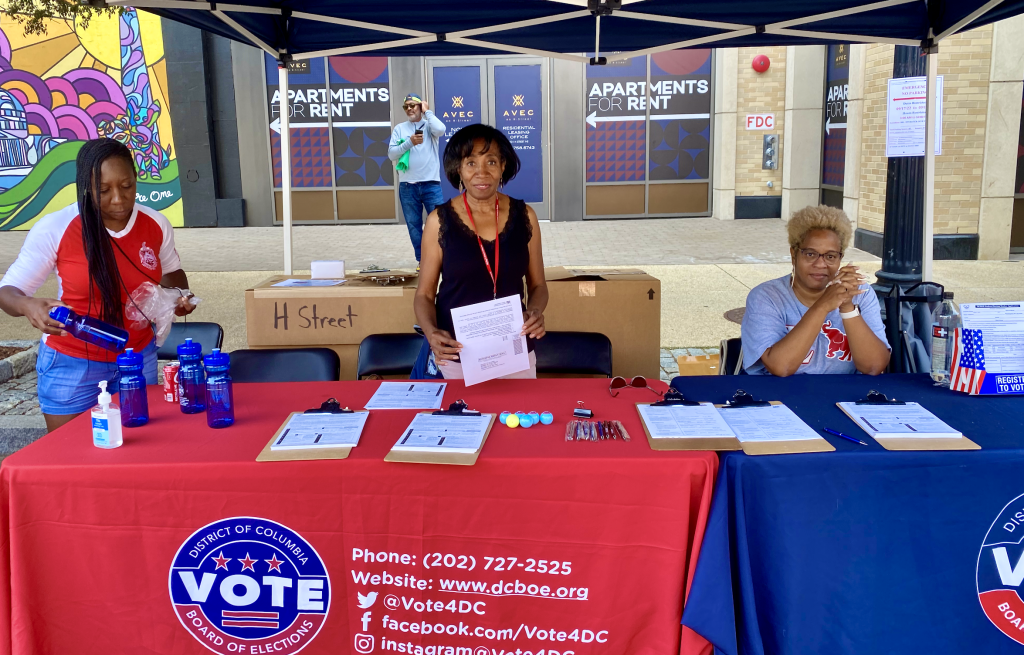 The DC Board of Education was getting people excited about the elections, registering voters and recruiting poll workers.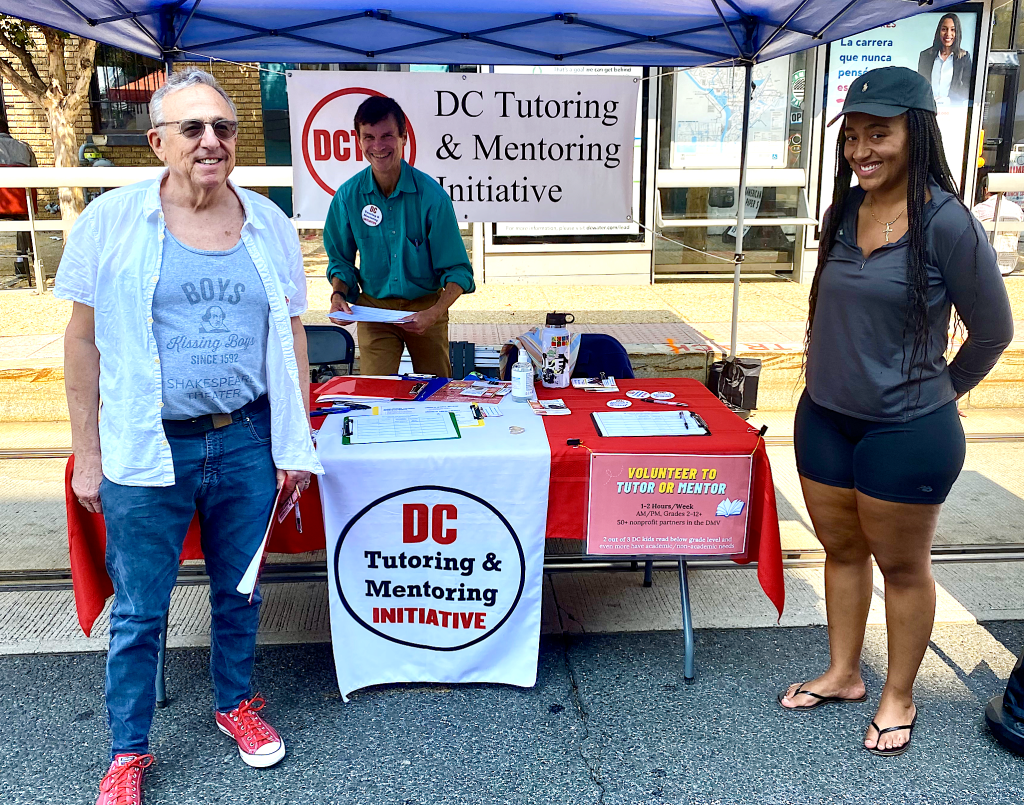 The D.C. Tutoring & Mentoring Initiative makes getting involved in the lives of young people all the more crucial.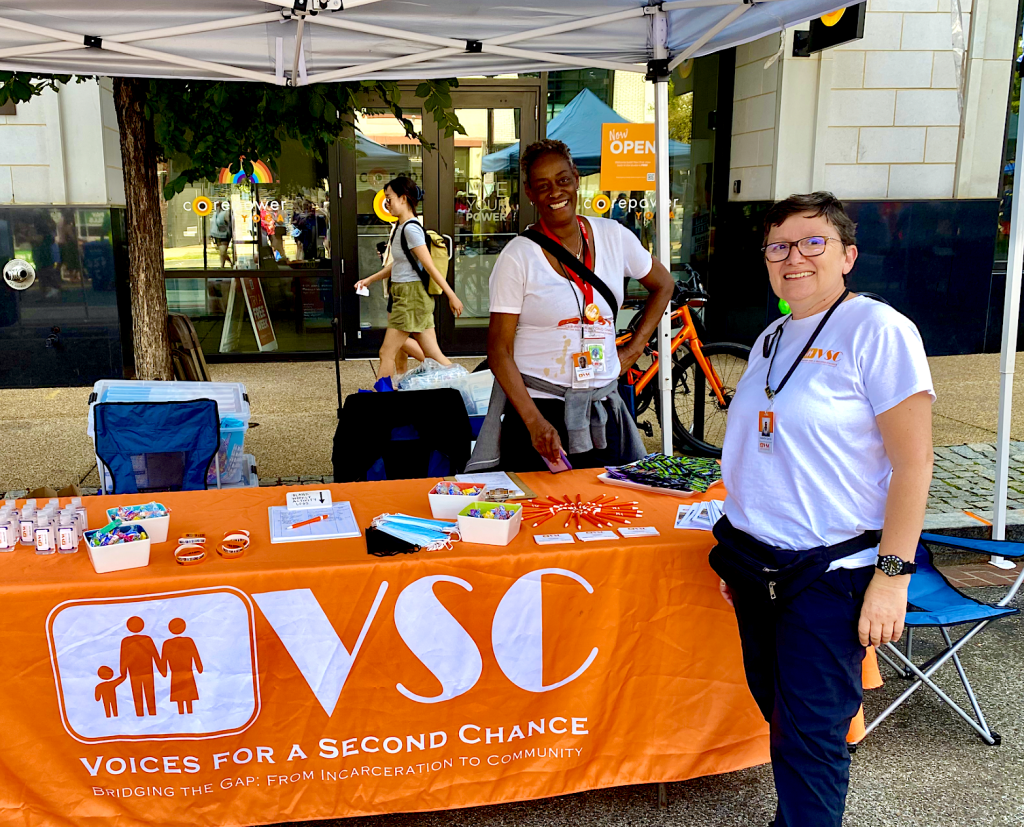 Voices for a Second Chance provides essential service for inmates in D.C. jails as well as support for families and loved ones.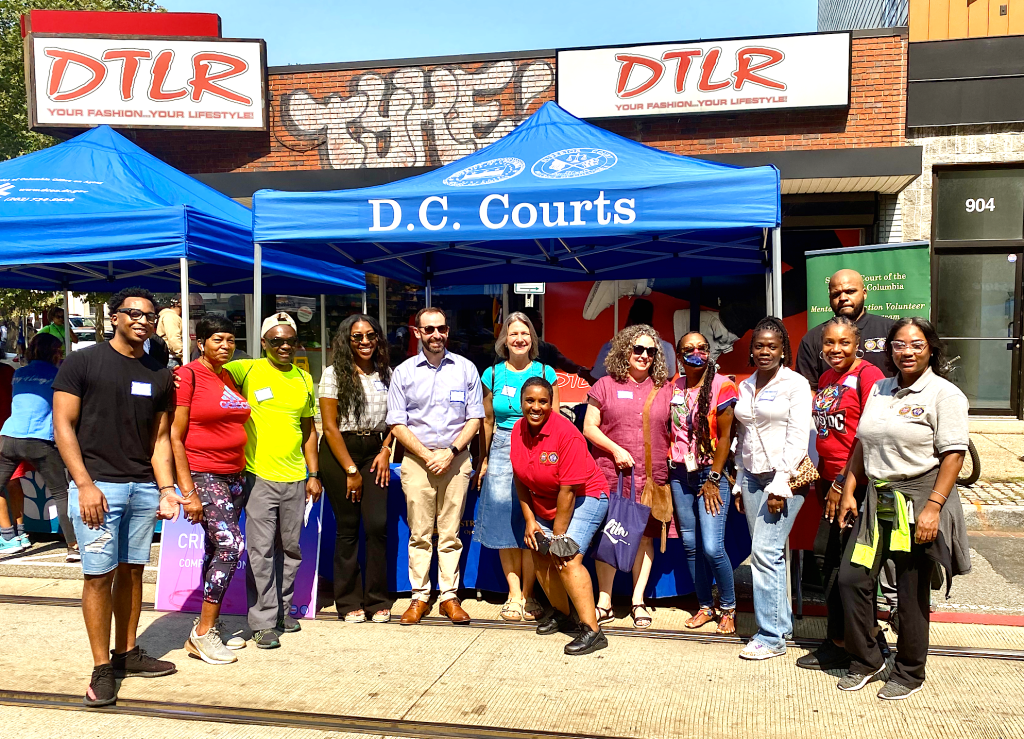 The D.C. Courts were holding court on H Street and showing D.C. how they've stepped up their game to serve us better.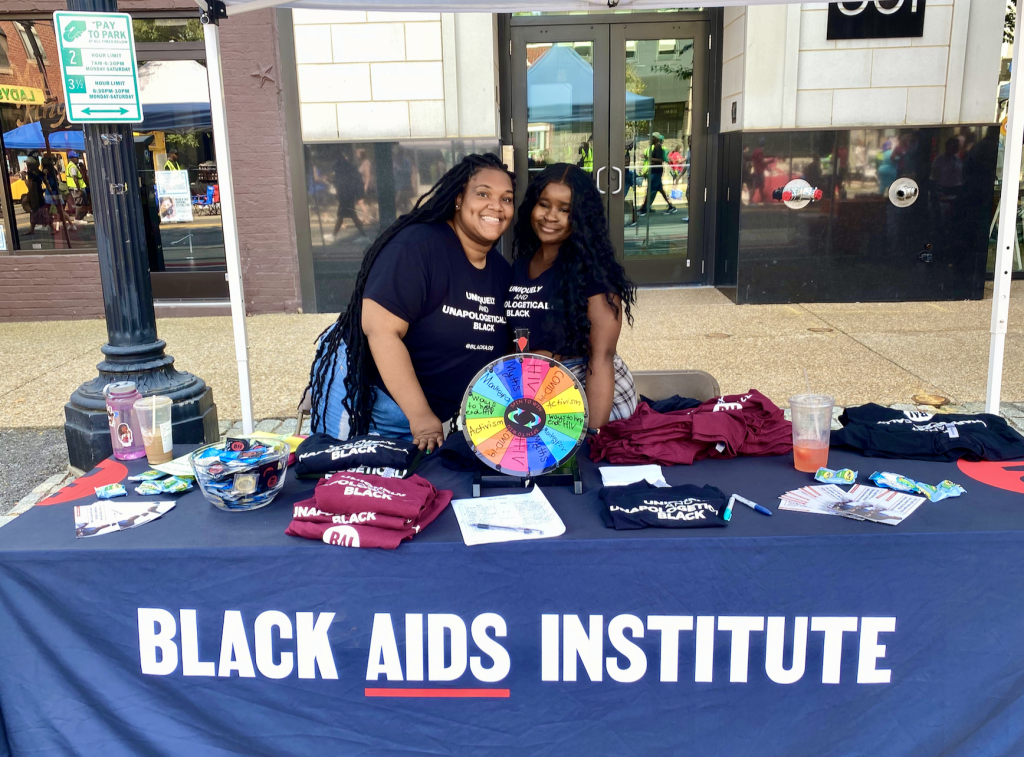 The Black AIDS Institute was connecting with the amazing crowd and enjoying the festival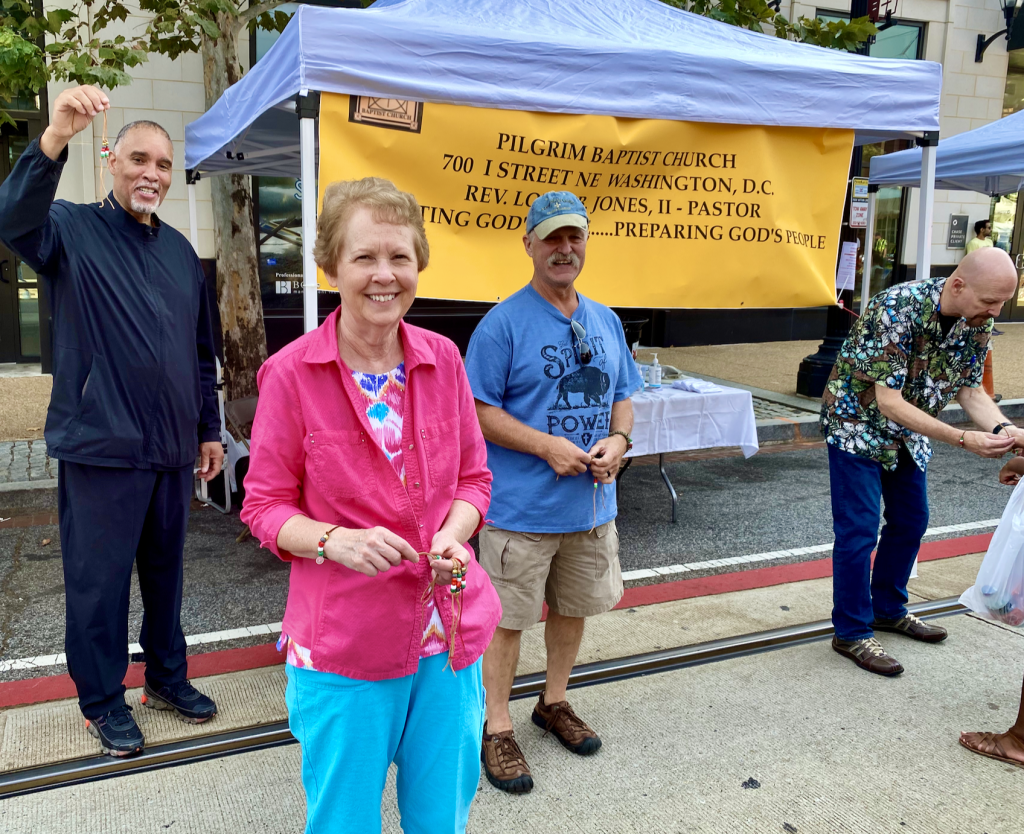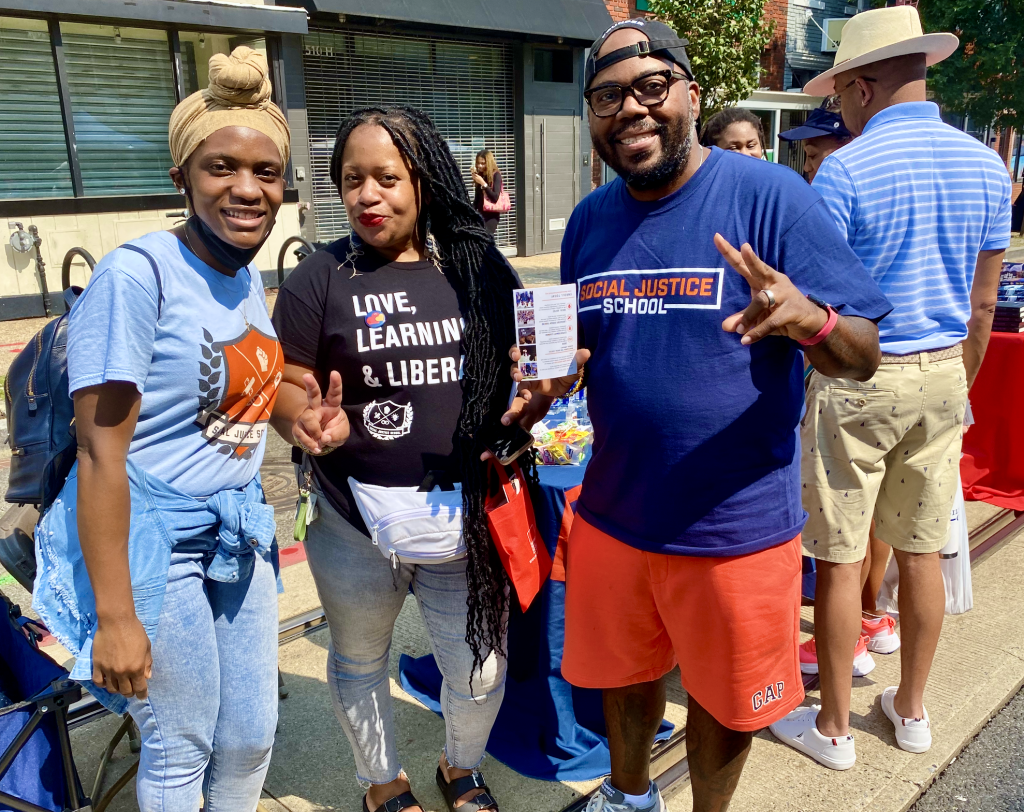 The Social Justice School whose mission is to create a community of middle-school learners to be scholar-activists who are designers of a more just world.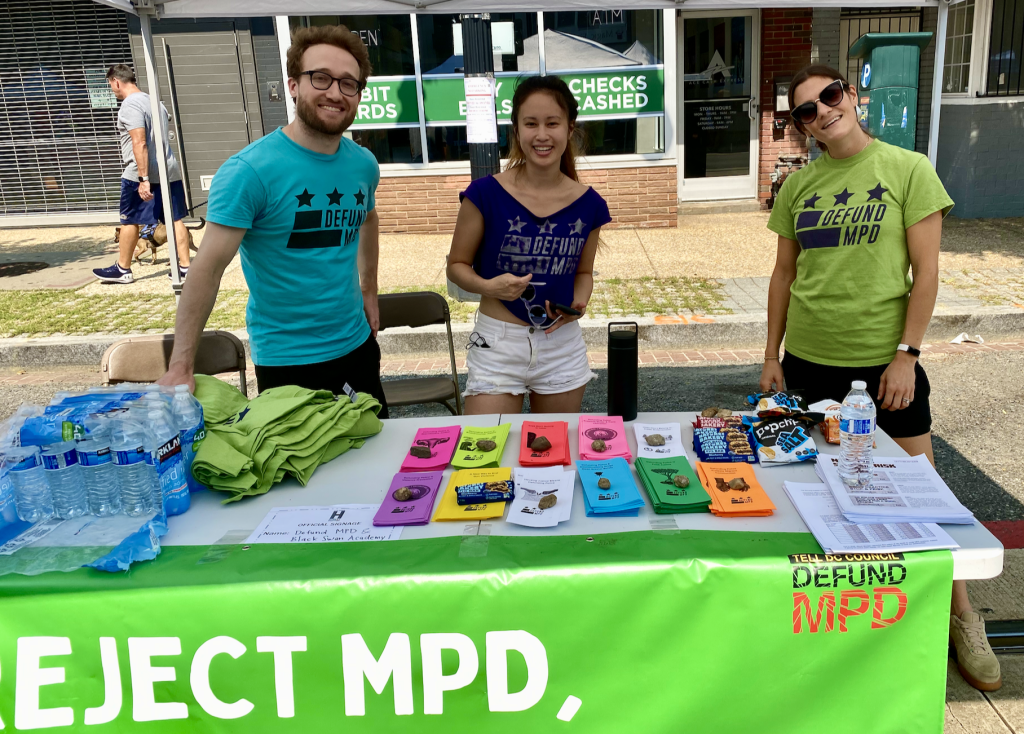 Defund MPD was addressing the root causes of gun violence to create safety.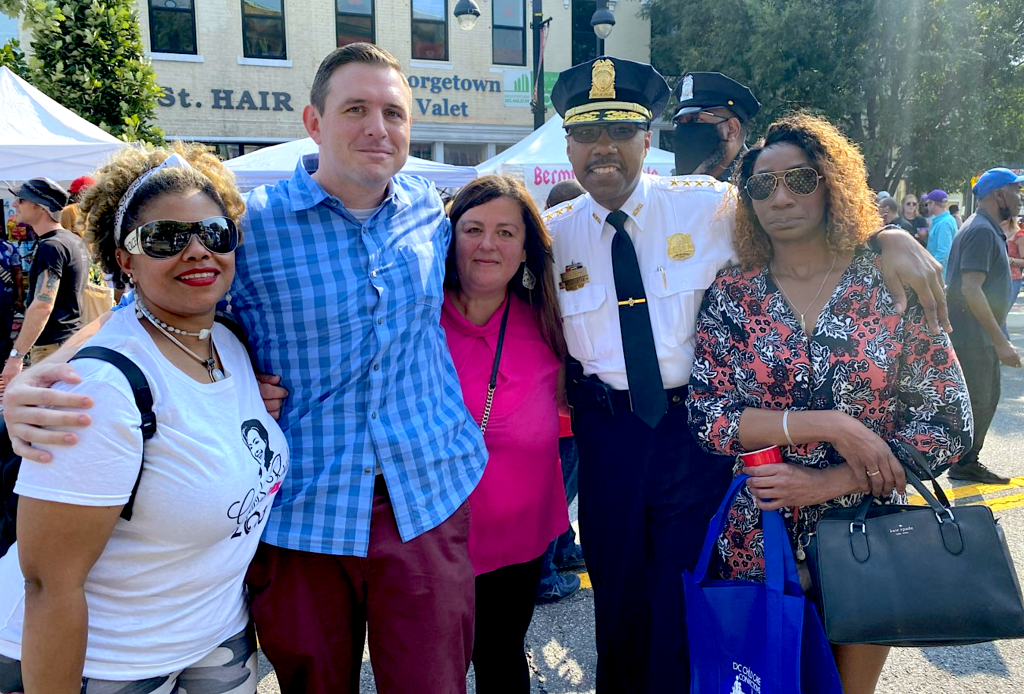 Chief Contee was engaging with the community to listen to issues and hear their perspective on gun violence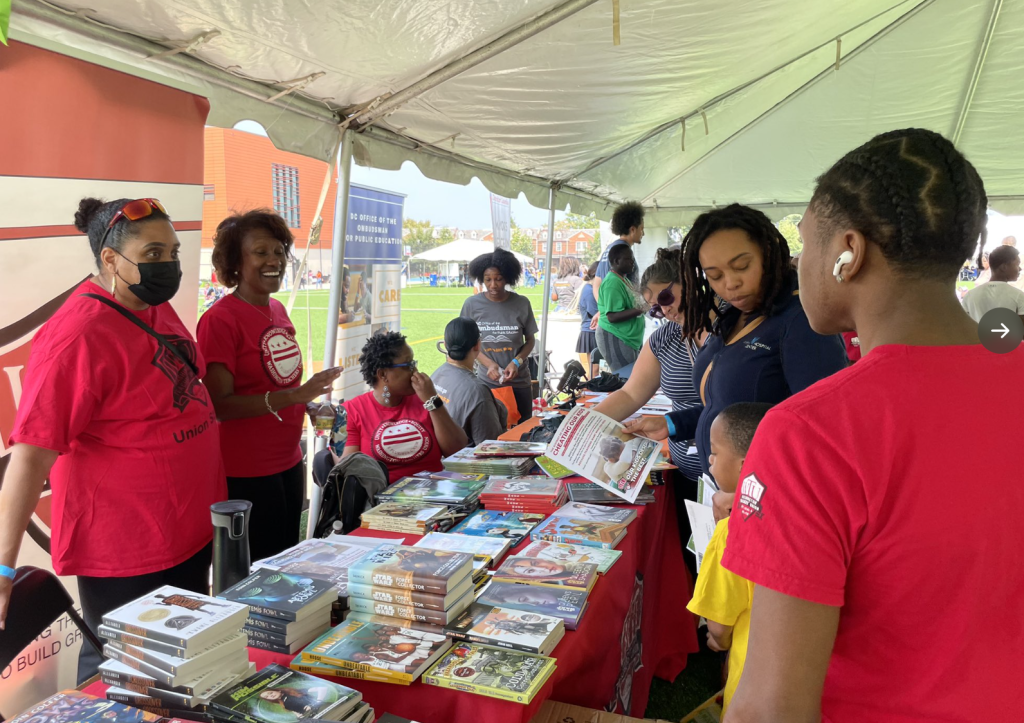 The Office of the Ombudsman for Public Education was helping parents and students with questions, concerns and complaints about D.C. public and public charter schools.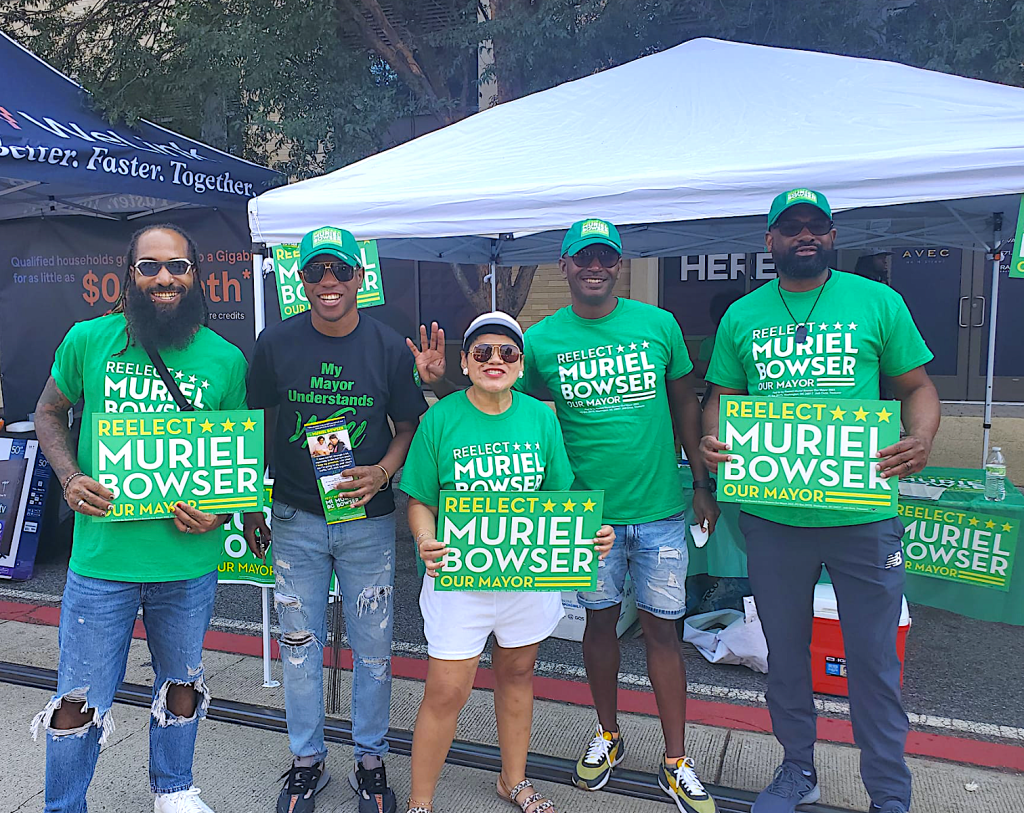 Mayor Bowser's Office was welcoming Washingtonians and guests to the biggest fest in D.C.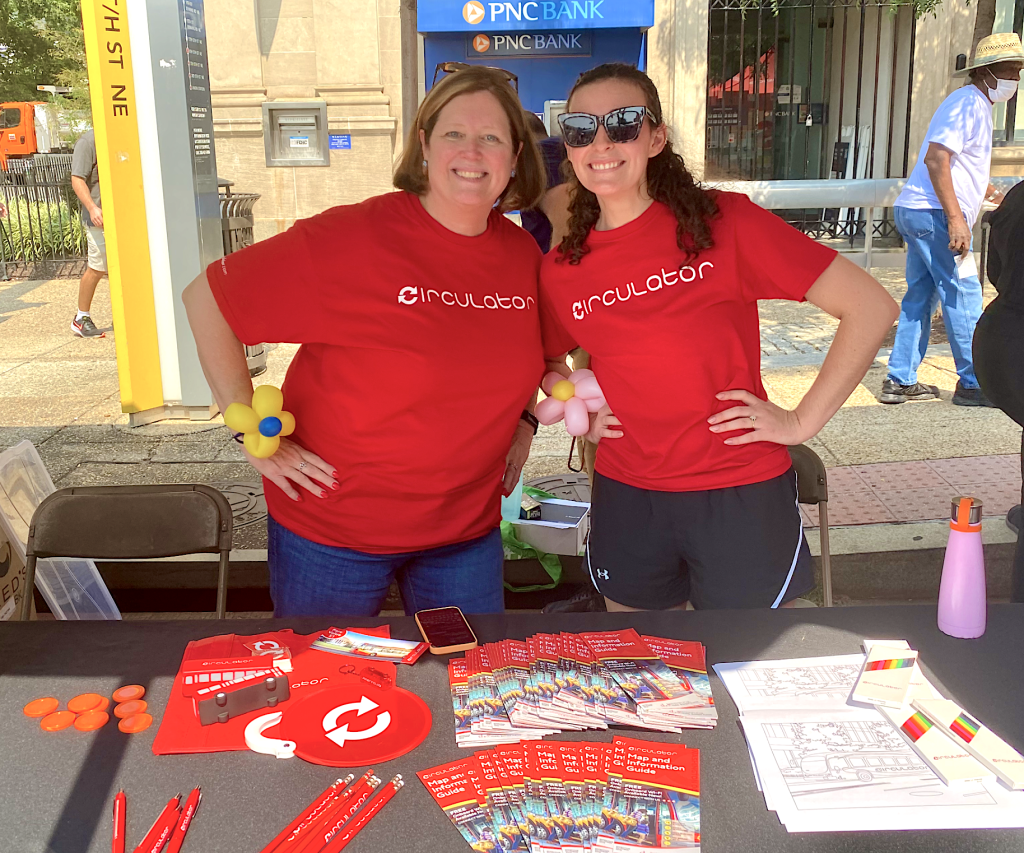 The Circulator, Streetcar and goDCgo was underway giving out swag to riders who won Plinko prize drop.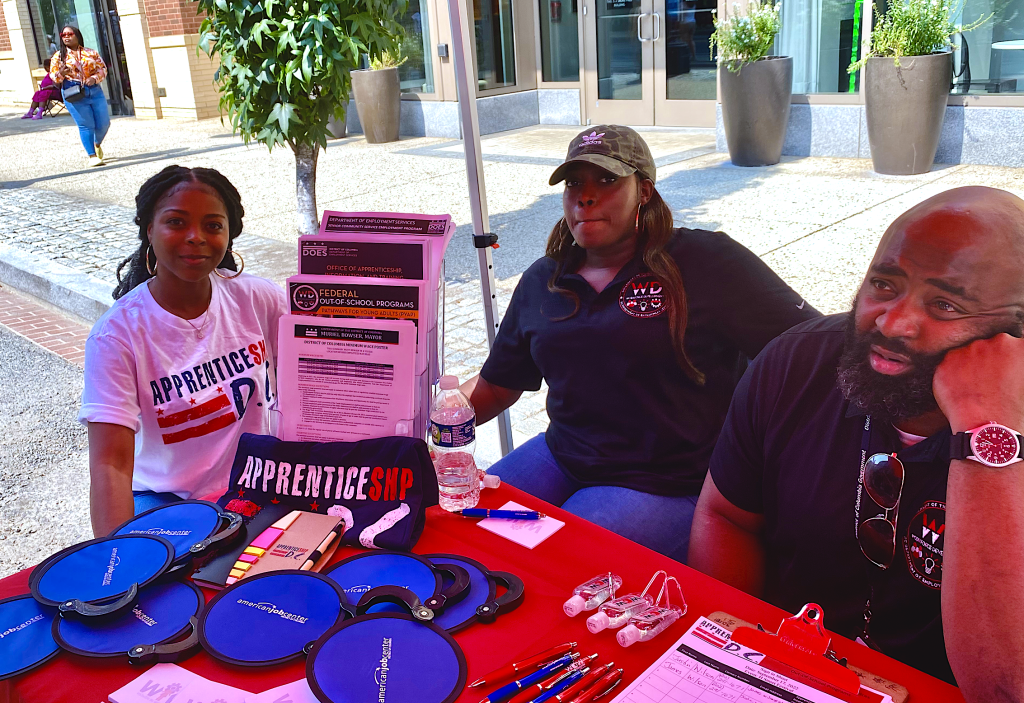 The Department of Employment Services and the Office of Apprenticeship, Information and Training were showcasing their programs to Washingtonians interested in learning new skills.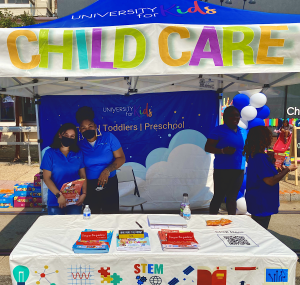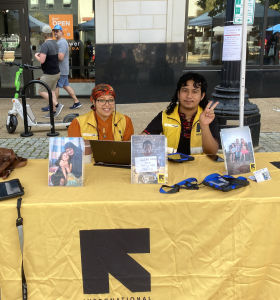 The International Rescue Committee was raising awareness to their mission to help people whose lives and livelihoods are shattered by conflict and disaster to survive, recover and gain control over their future.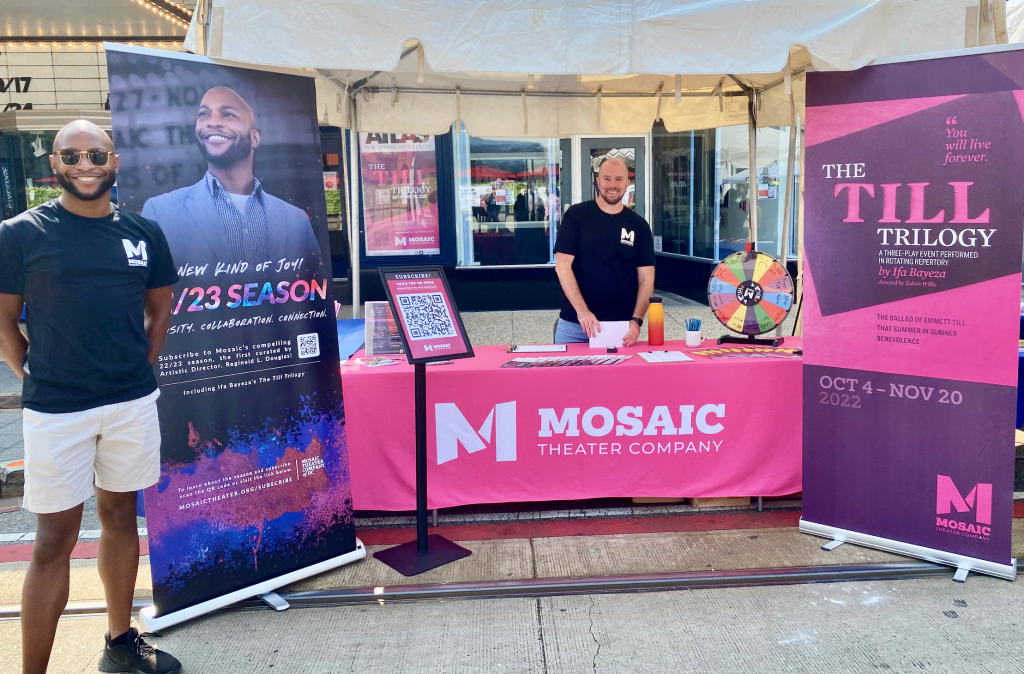 The Mosaic Theater Company brings a mix of communities together to provide a diverse theater illuminating critical issues and elevating fresh voices.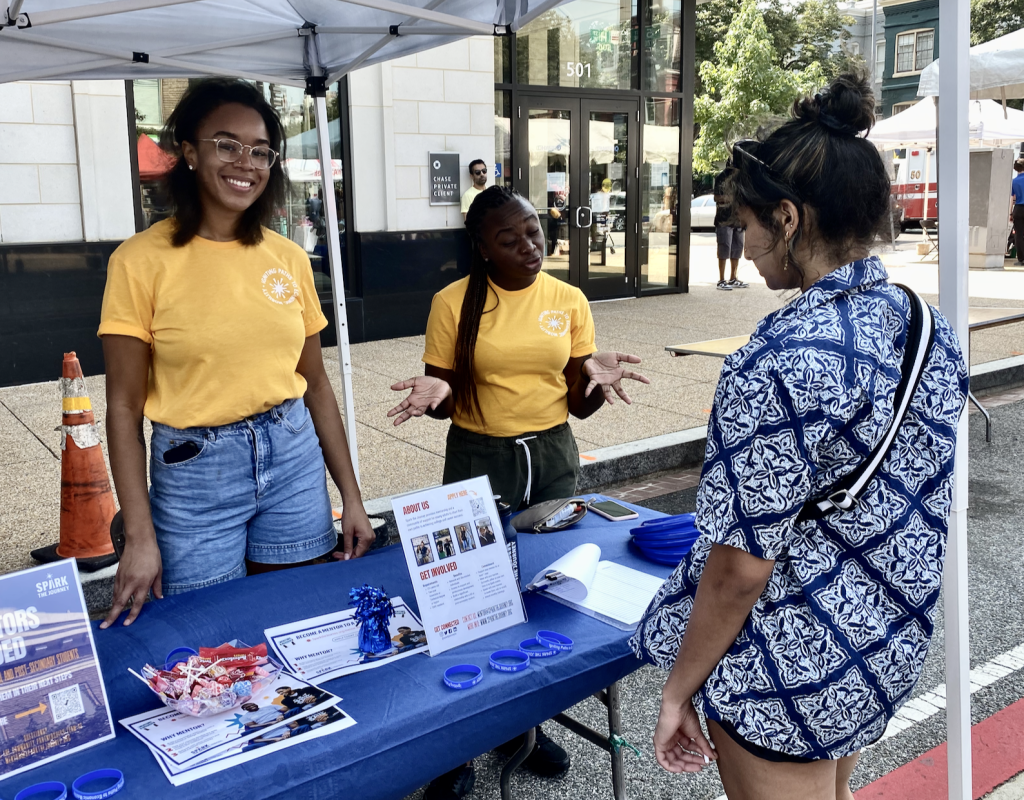 Spark the Journey provides one-to-one mentoring and college and career success programming to low-income students in the D.C. area.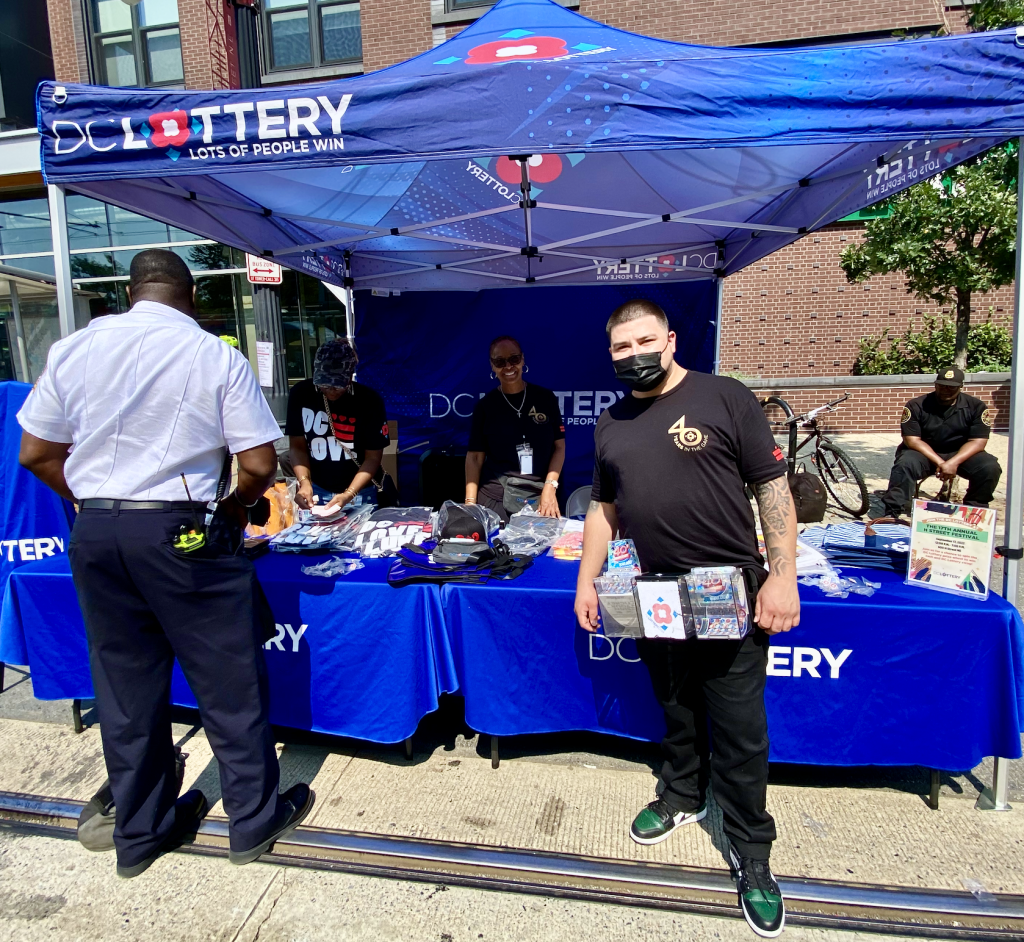 D.C. Lottery offered the public a chance to spin the Lottery prize wheel to win SWAG or cash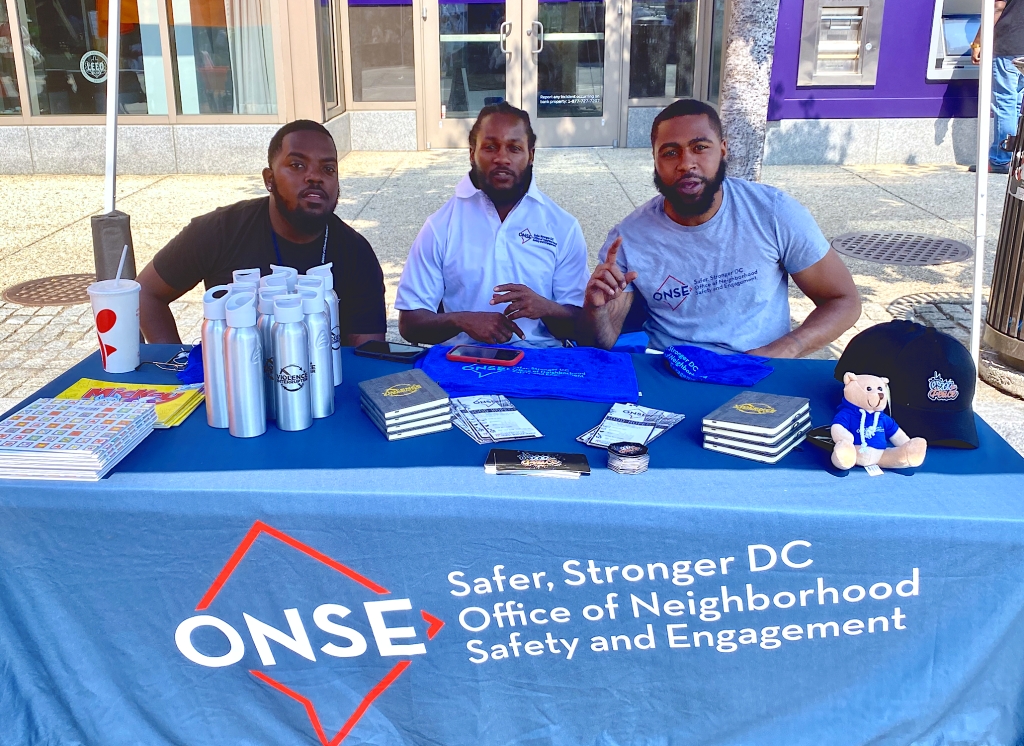 The Office of Neighborhood Safety and Engagement which applies community-based strategies to help prevent violence and increase public safety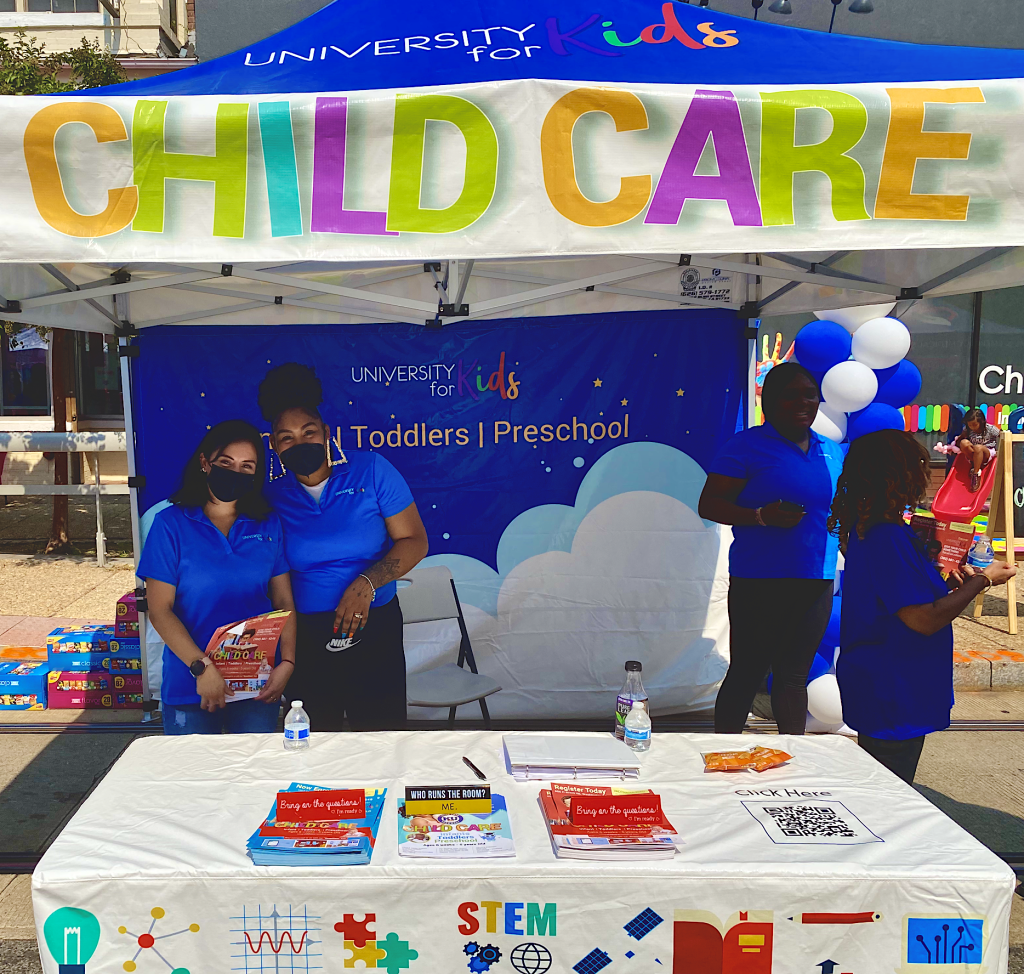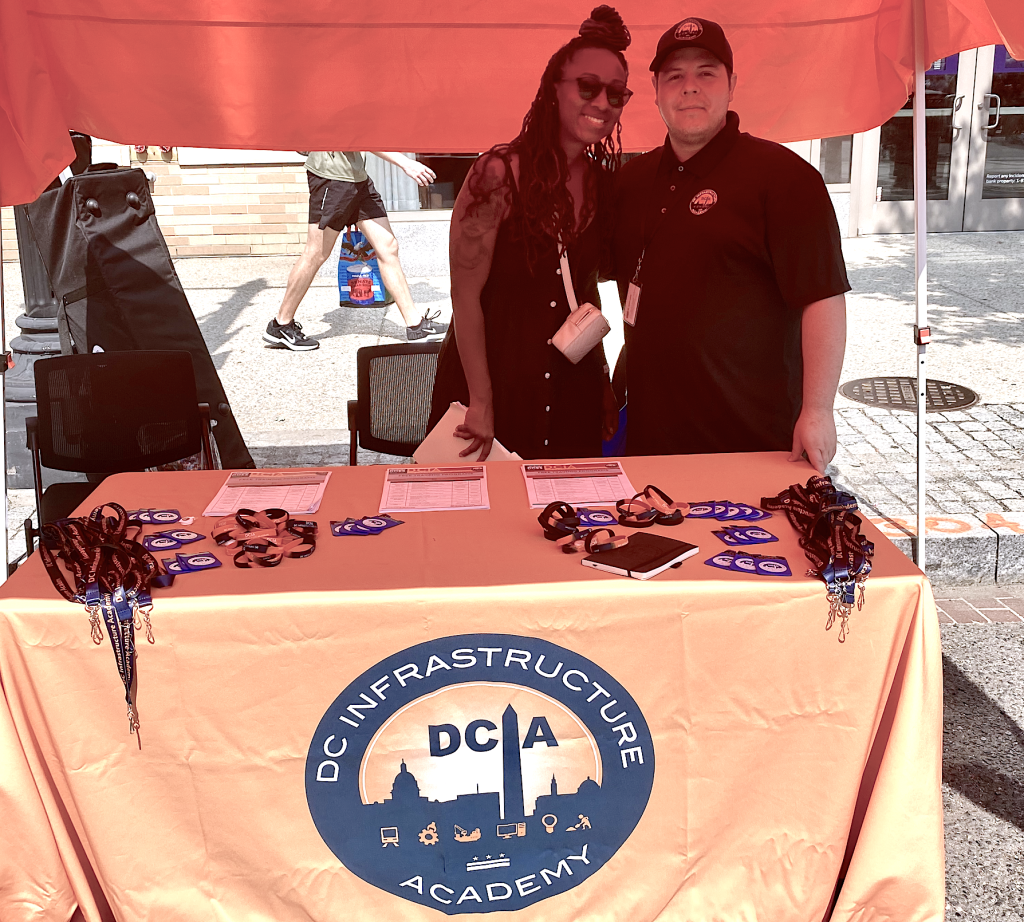 DC Infrasture Academy to meet the need for skilled infrastructure professionals in Washington, DC.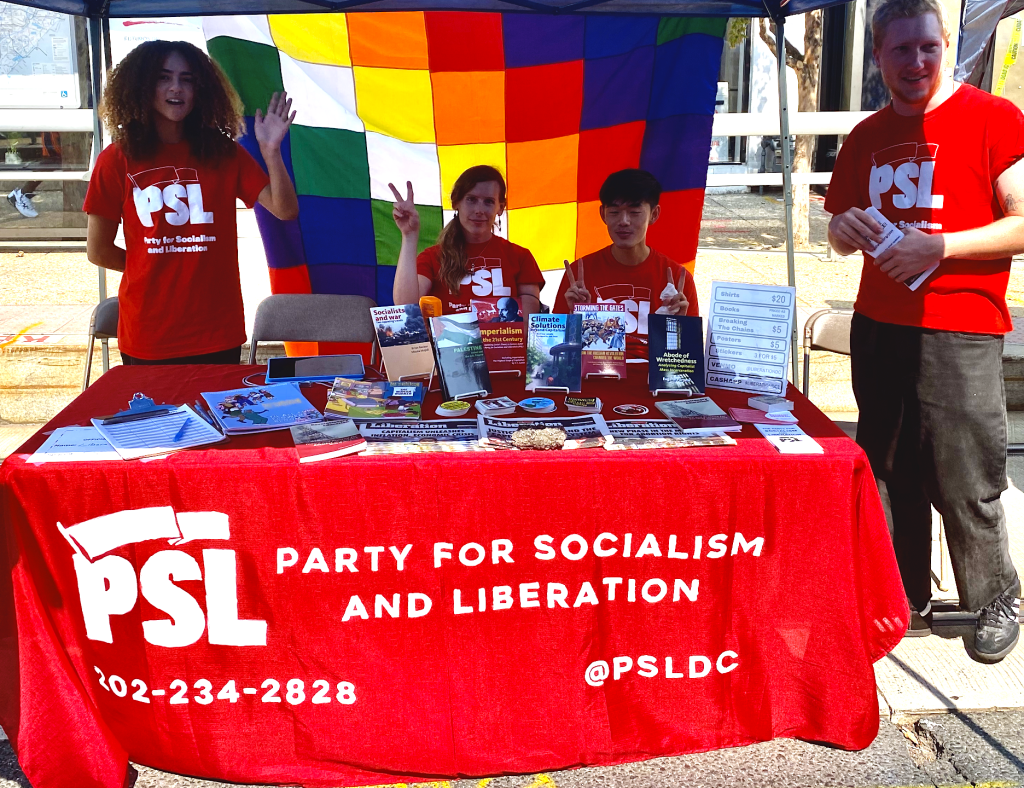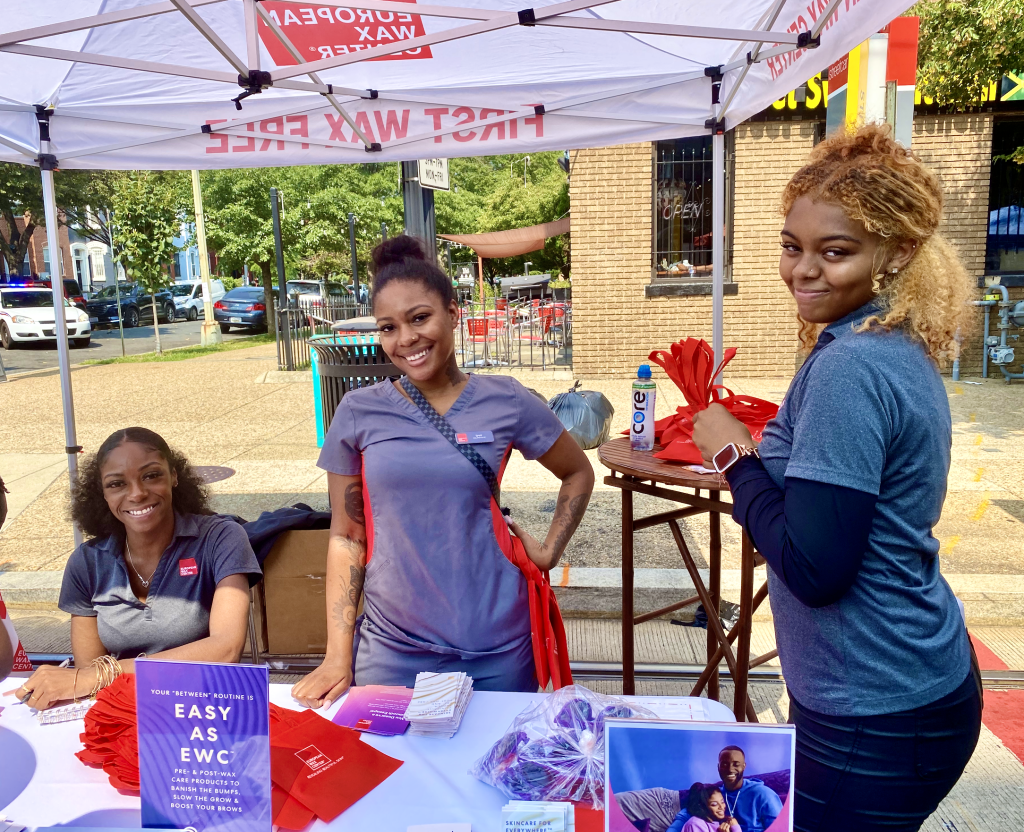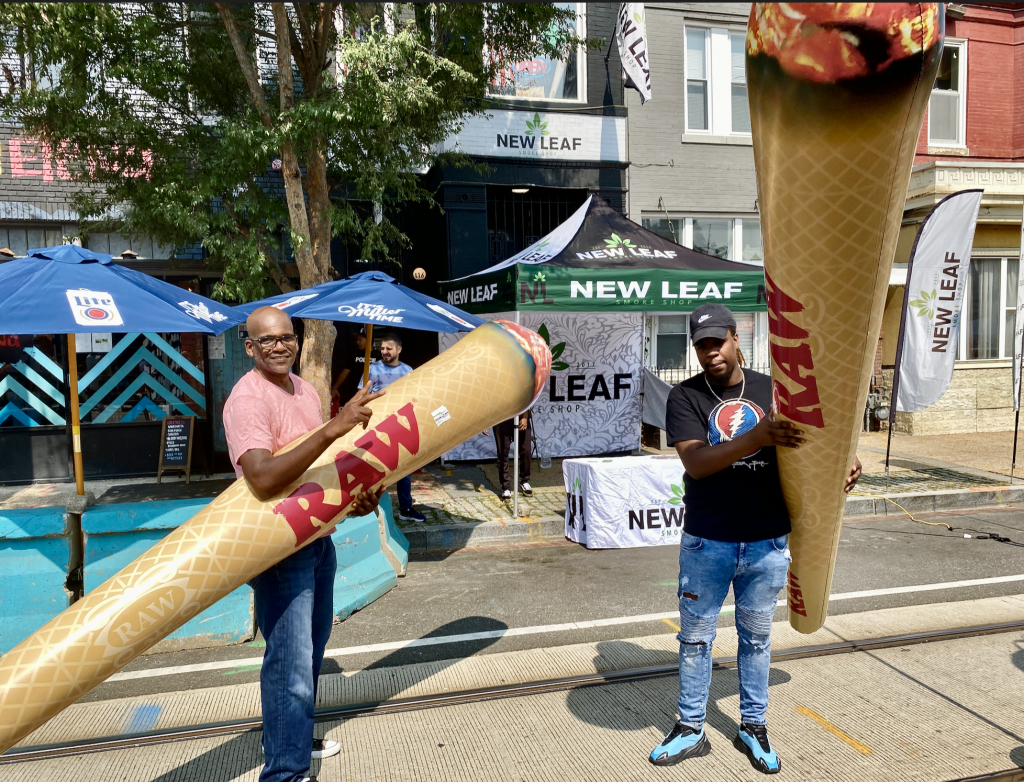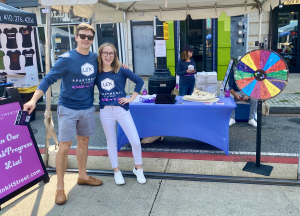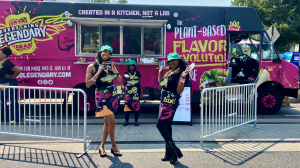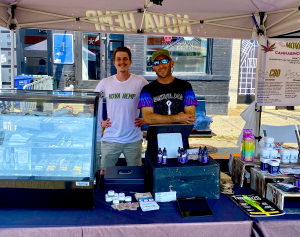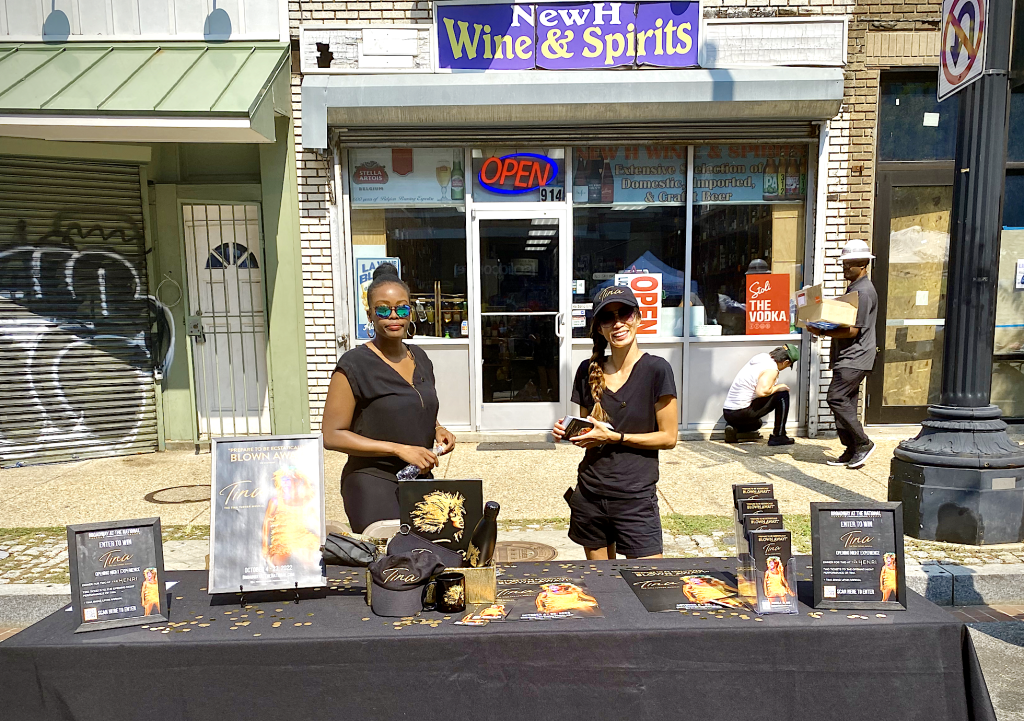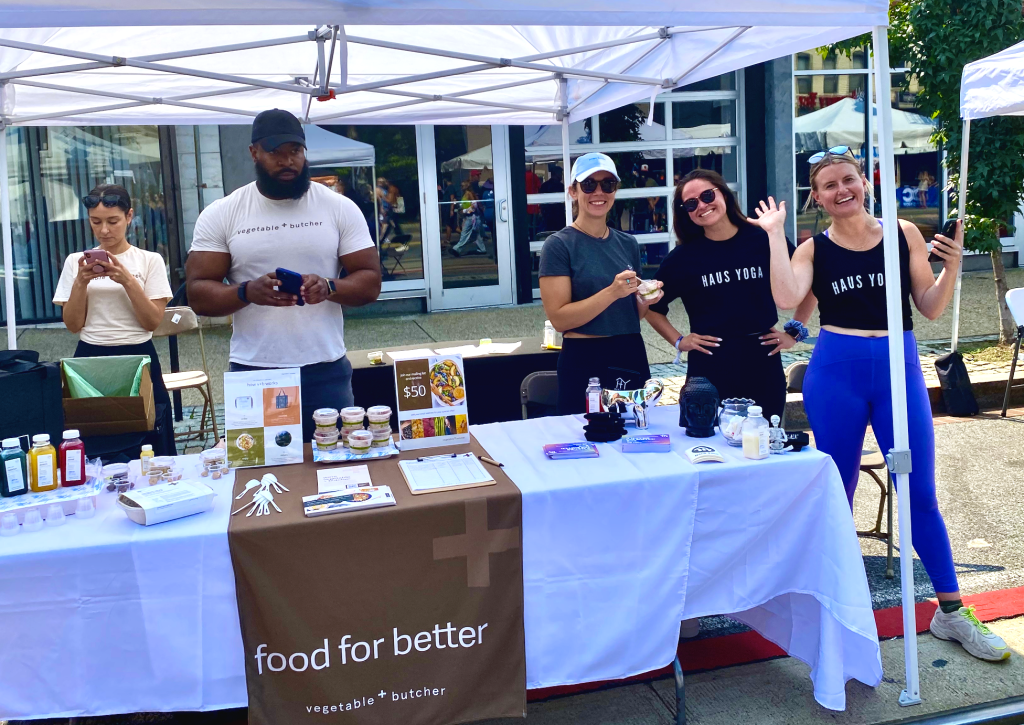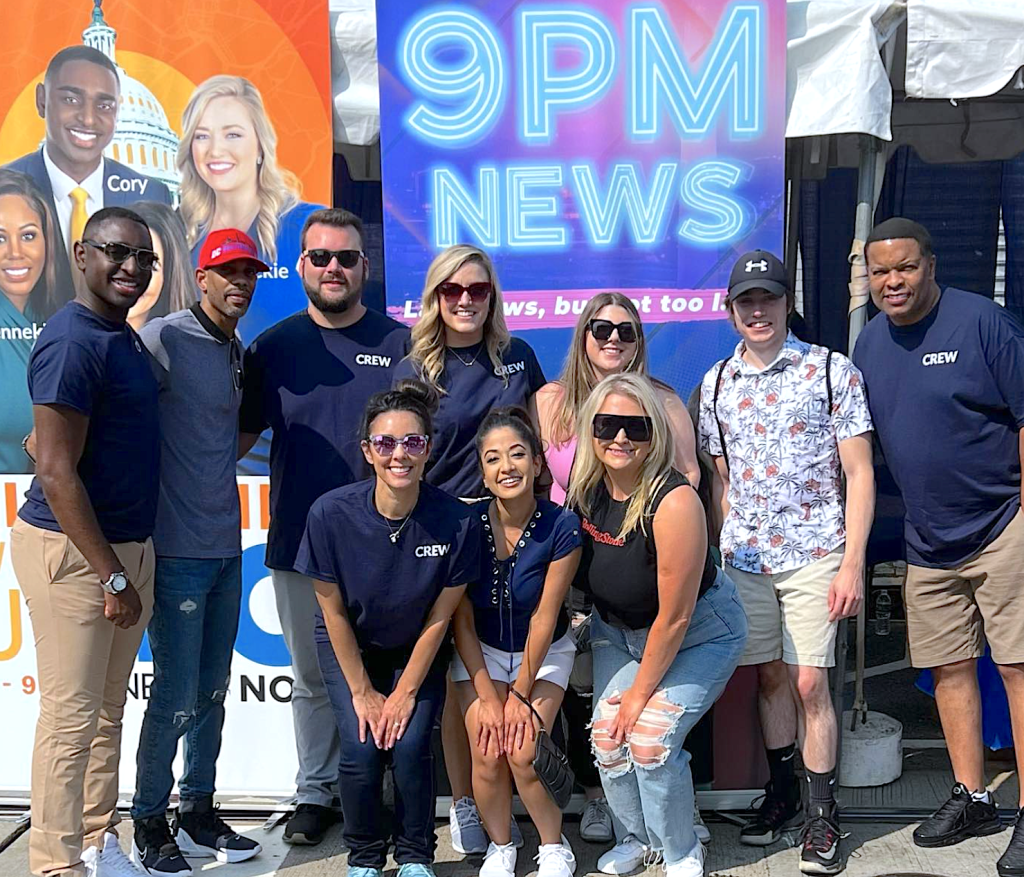 DC News Now is providing 67 hours of local news programming each week
H Street Festival has successfully utilized arts as an engine for the growth of this historic neighborhood. We hoped you enjoyed it and can't wait to see you again next year.