Washington, D.C. — The 13th Annual DC State Fair took place at the Saint Elizabeth's East Campus in Congress Heights. The daylong celebration of all things homegrown is unique among local fairs and festivals: it is run entirely by volunteers.
"After two years of virtual events during the pandemic, we are incredibly excited to be celebrating our DC State Fair in-person," said Jaime Loizzo, President of DC State Fair. "The District has so many talented, passionate individuals and that's going to be on full display. Our 13th Fair is going to be bigger than ever, and we are excited to welcome new partners, vendors, and talents from across our great city."
Like state fairs across the country, the DC State Fair celebrates all things local – the agricultural, culinary, and artistic talents of the people who live or work in or frequent the District. The DC State Fair includes contests, local entertainment, hands-on educational workshops, children's activities, a cocktail garden, local food vendors, and even a pet parade sponsored by Veterinarian Emergency Group
Some of the vendors included DC TV Washington's only television station devoted entirely to local programming created by and for DC.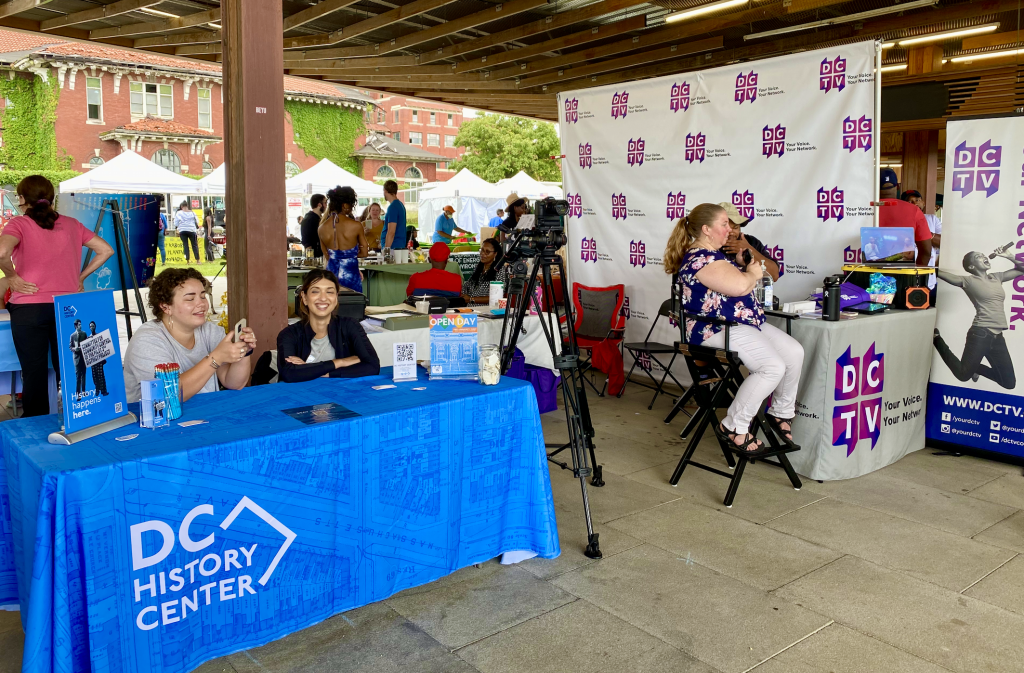 The DC History Center an educational nonprofit that deepens understanding of our city's past.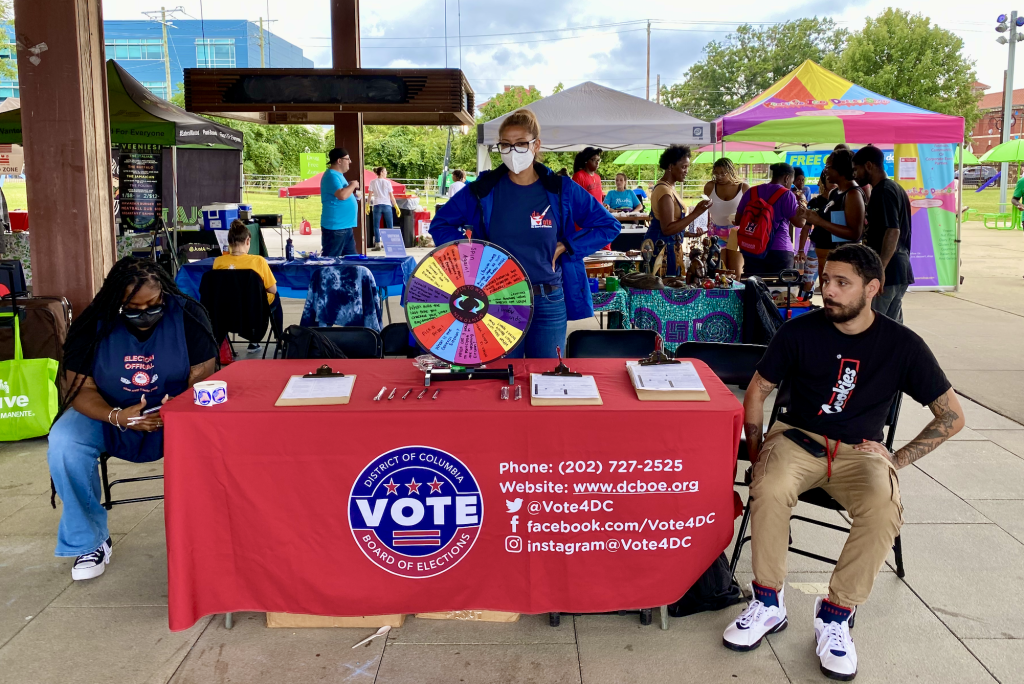 The DC Board of Elections an independent agency responsible for the administration of elections, ballot access, and voter registration.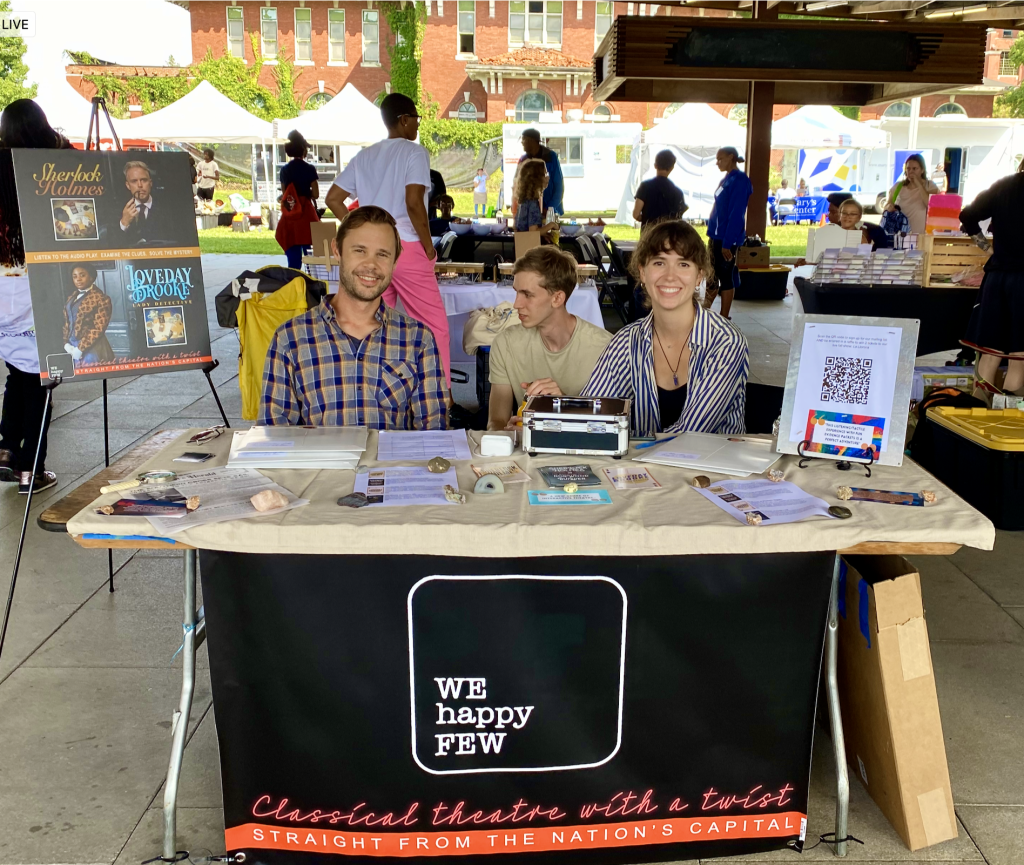 We Happy Few, a DC-based classical theatre company with a mission to transform the experience of cinema.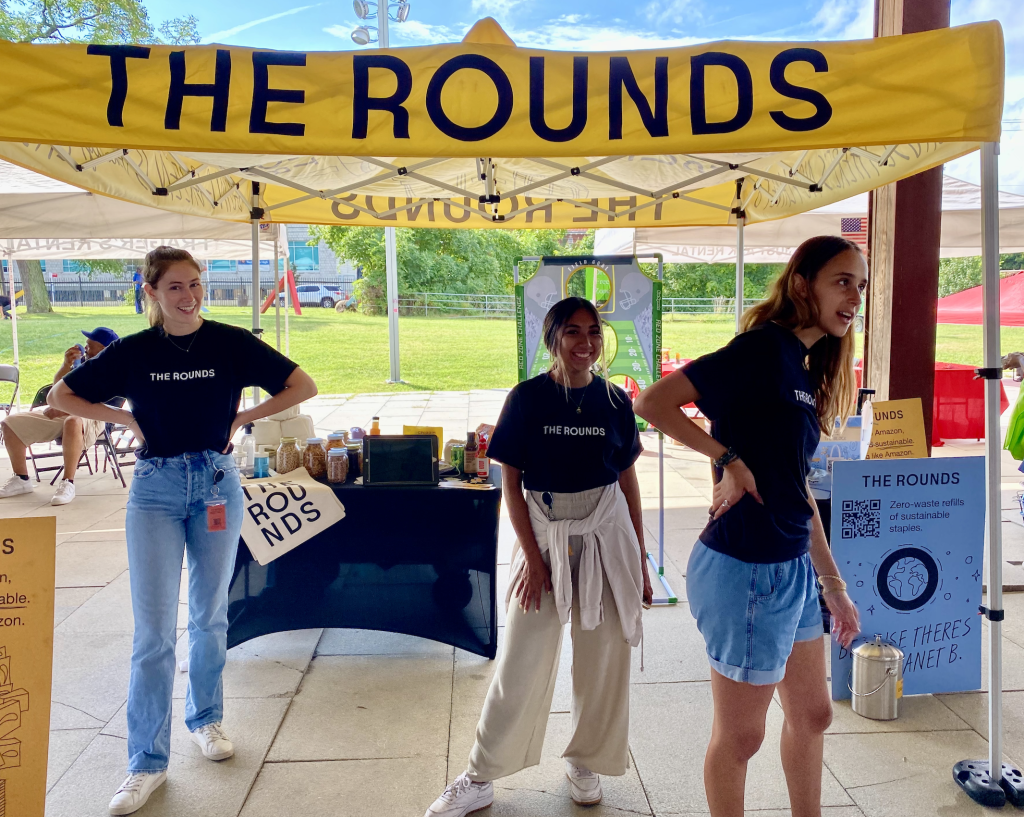 The Rounds, a zero-waste refill and delivery service for the stuff that you use every day. The basic essentials,
SwapDC, the only creative recycling event in Washington, DC that fosters a fun and diverse community around swapping for residents who want to reduce, reuse and live a more sustainable lifestyle.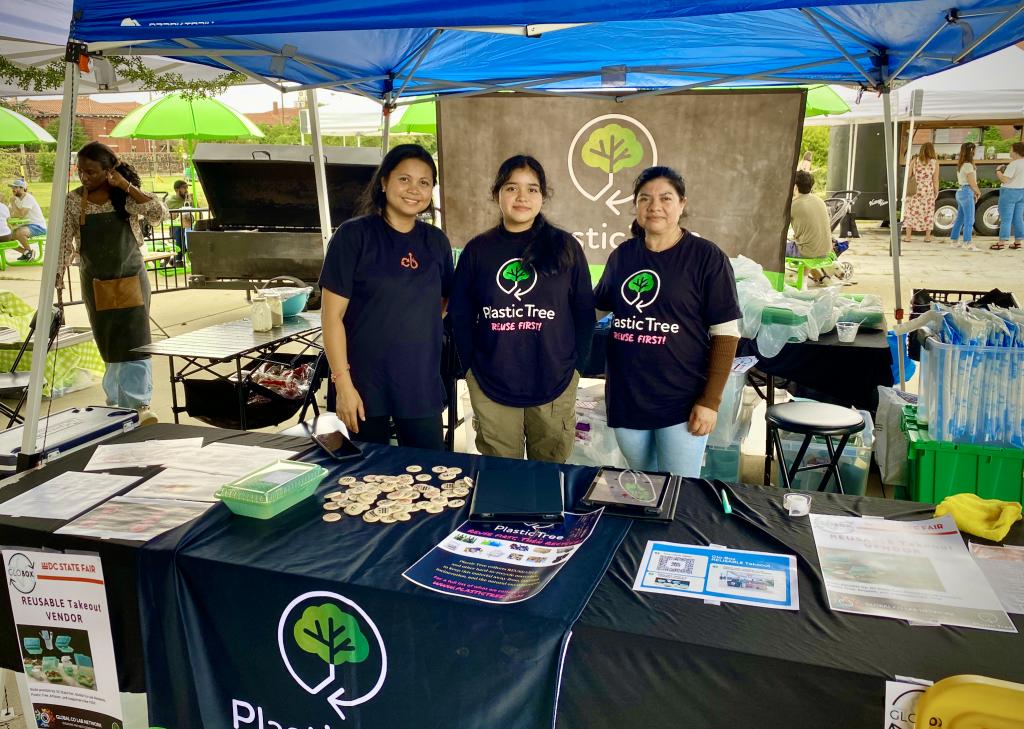 Plastic Tree whose mission is classifying reusable packaging as a separate waste collection so that packaging can be collected intact and reused for its original intended purpose.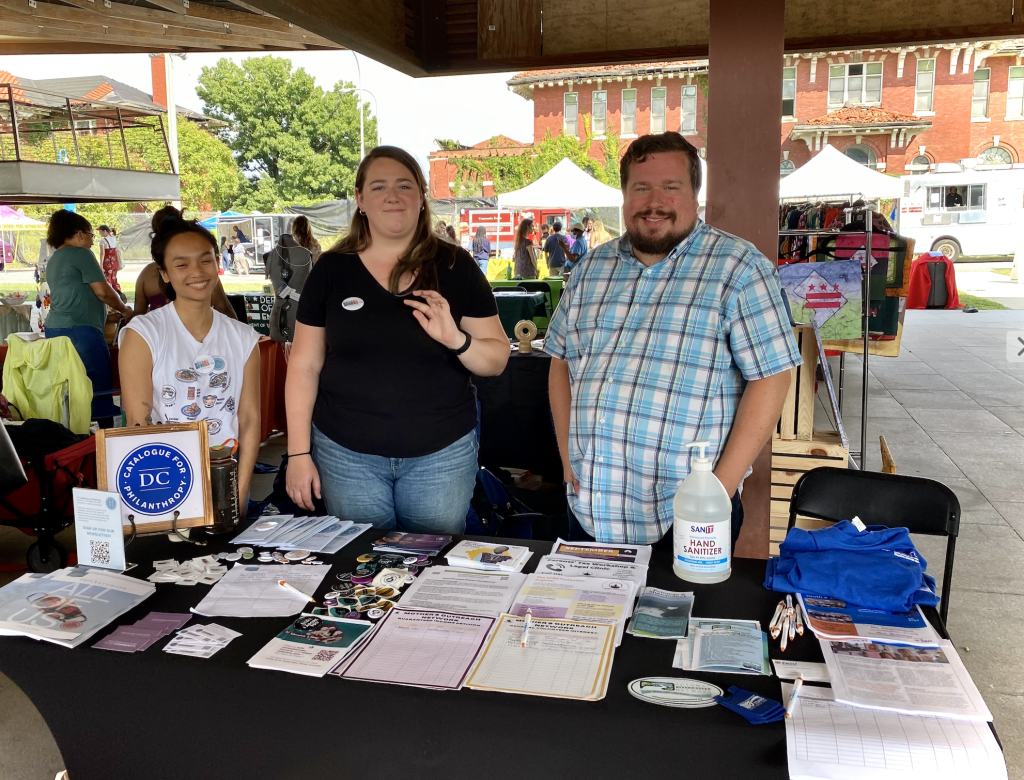 The Catalogue for Philanthropy: DC's only locally-focused guide to giving and volunteering. They believe in the power of small nonprofits to spark big change
Garden Tool Share Program which allows residents to borrow garden and construction tools for up to one week. The tool share has a variety of garden tools to borrow such as rototillers, hand tools, power tools, broad forks and even a cider press!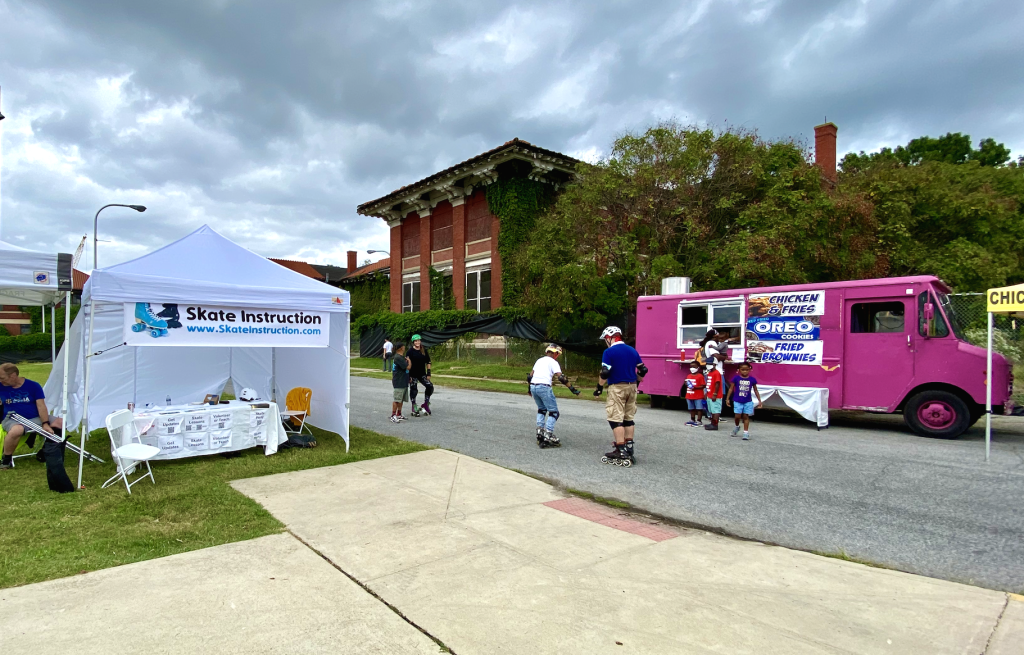 Skate Instruction, a skate school and community event planning group for inline and roller skaters.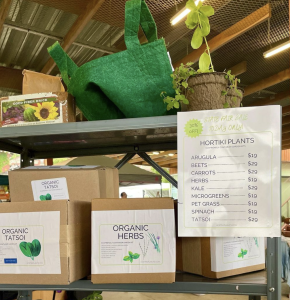 Local artists and businesses, including Bailiwick Clothing Company, Hortiki Plants, Anarchy Candle Company, Relish Market, and many more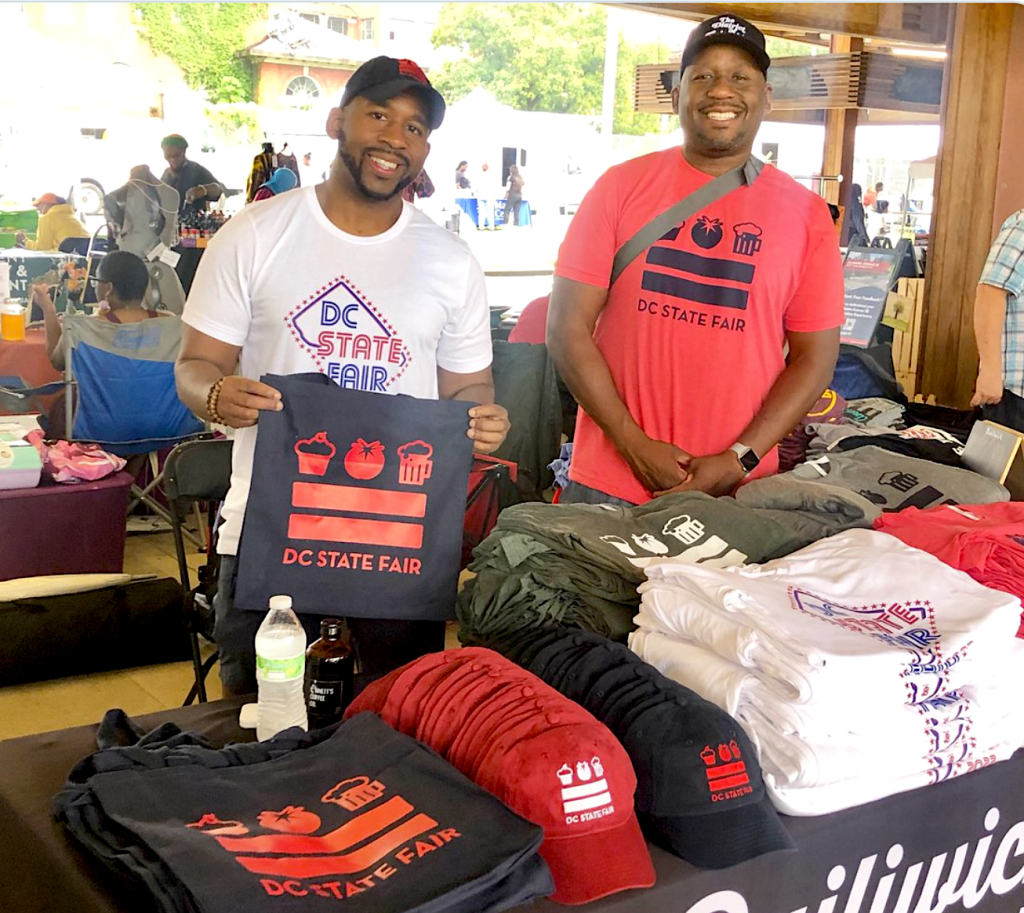 There was plenty of great food and drinks. Vendors included:
Filipino style deep fried watermelon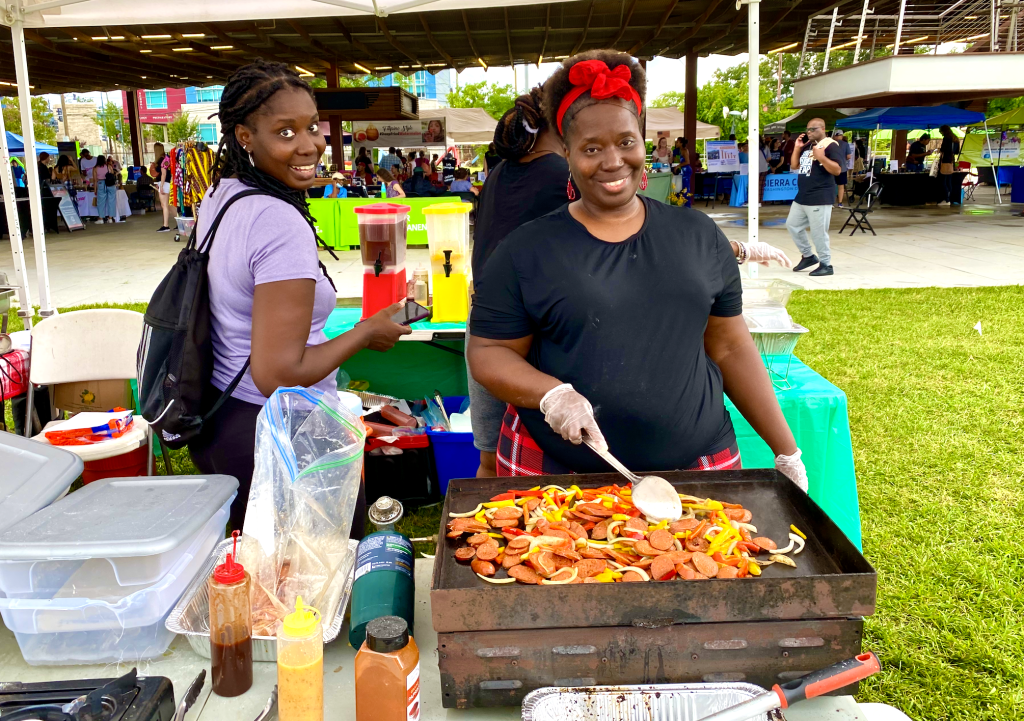 Southern Caribbean Eats
Smoke Stacks House of BBQ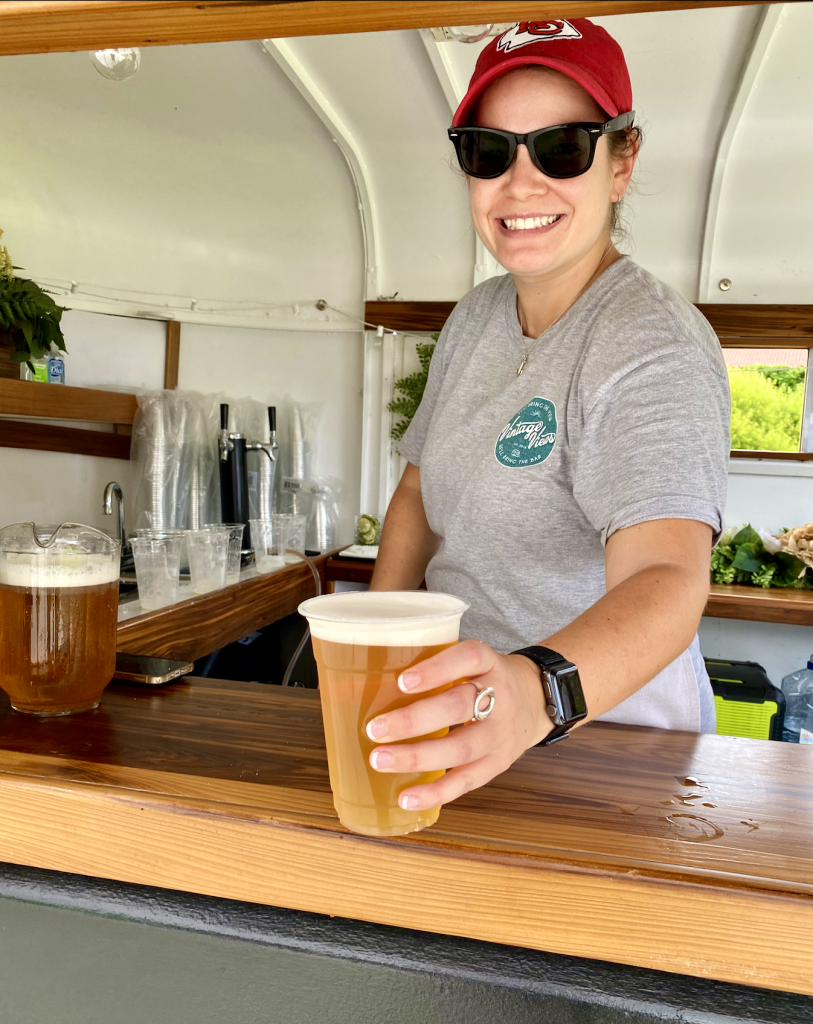 And what event is not complete without beer and cocktail by Vintage Views, a local Mobile Bartending Service
The DC State Fair aims to advance equity, environmental protection, and economic development by implementing a  "zero waste" strategy to divert materials away from landfills and incinerators and encourage reuse. They work to maximize small, minority-owned vendors and provide discounts to vendors based in Ward 8, the home of the State Fair venue.