Images provided by Ford Motor Company
In the world of trucks, the body-on-frame construction has long been regarded as the epitome of ruggedness and authenticity. However, Honda's Ridgeline shattered this notion by proving that a unibody design could appeal to a significant market segment. Now, Ford enters the scene with the Maverick hybrid, offering a compelling package that combines fuel efficiency, affordability, and practicality. Let's delve into the details of this remarkable truck and explore why it's an attractive option for truck enthusiasts.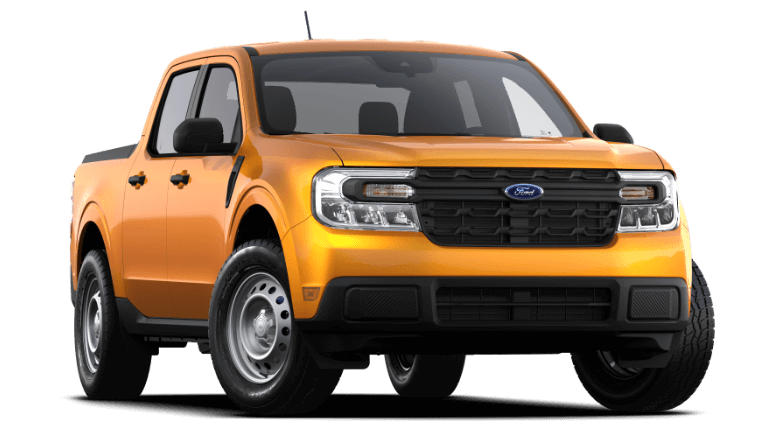 Efficiency and Performance:
The Ford Maverick hybrid is equipped with a 2.5-liter, four-cylinder engine paired with an electric motor, resulting in a combined output of 191 horsepower. While this figure may not sound impressive at first, the instant torque provided by the electric motor gives the Maverick a lively and peppy feel, particularly during acceleration. This powertrain is mated to an electronic continuously variable transmission (ECVT), which utilizes gear drives instead of belts, enhancing durability and efficiency.
One of the standout features of the Maverick hybrid is its exceptional fuel economy. With an EPA-estimated 42 mpg in the city and 33 mpg on the highway, this truck sets a new standard for efficiency within its segment. By seamlessly switching between the gas engine and electric motor, the hybrid system optimizes power delivery and conserves fuel, allowing drivers to go farther on each fill-up.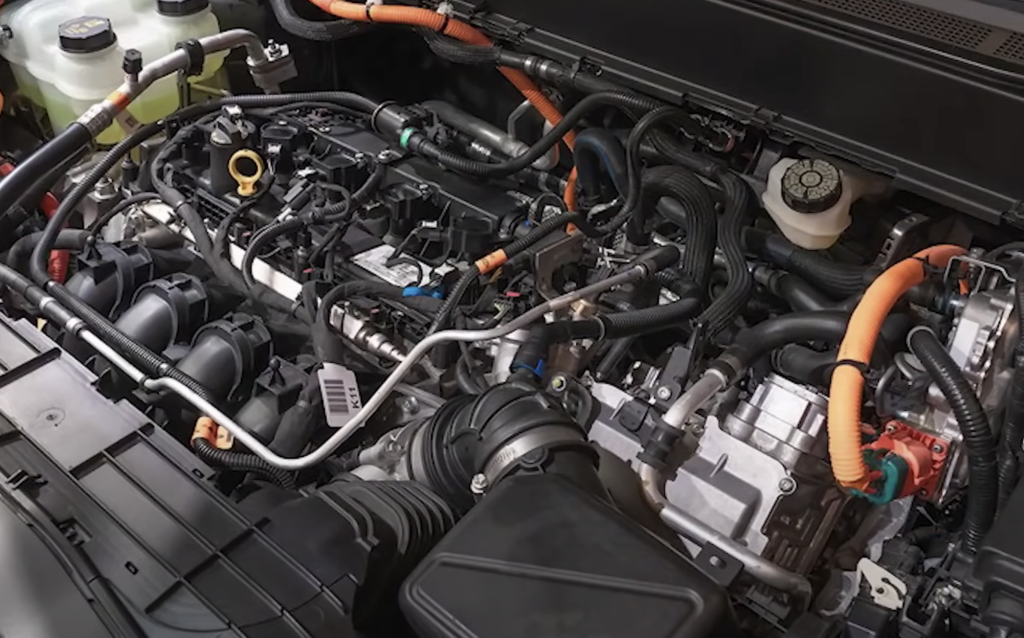 Practicality and Design:
While the interior of the Maverick may appear understated, it offers a practical and comfortable cabin for everyday use. Despite its compact size, the truck provides ample room for a family of four, with supportive front seats and a sizable backseat capable of accommodating booster seats and children's car seats. The focus of the Maverick is on functionality, with an emphasis on a usable bed and a spacious rear seating area, delivering a back-to-basics experience that many truck enthusiasts appreciate.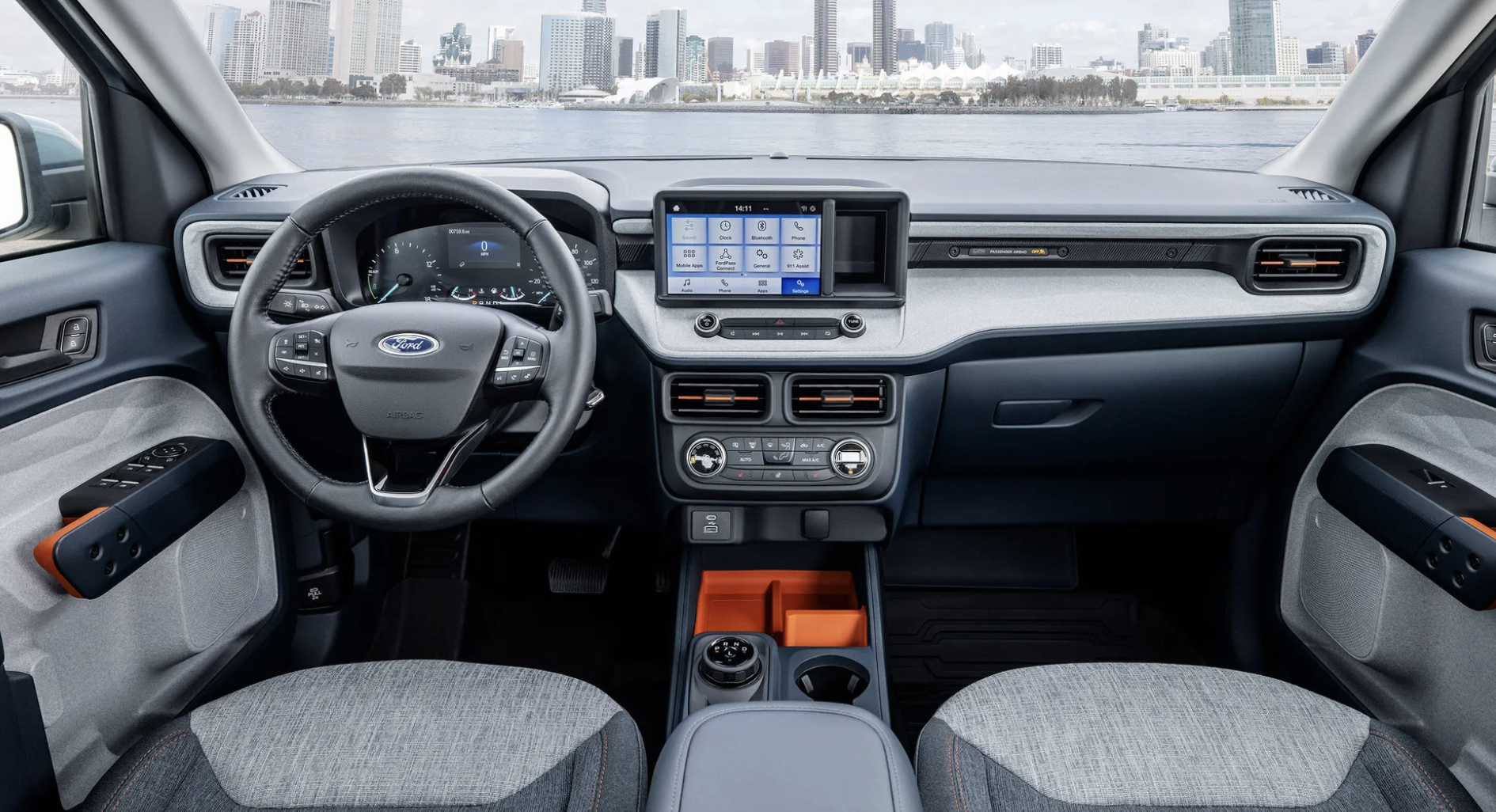 Moreover, the Maverick's hybrid technology further enhances its practicality. Unlike plug-in hybrids that require external charging, the Maverick's battery is recharged through regenerative braking and the gas engine. This means owners can enjoy the benefits of hybrid efficiency without the hassle of finding charging stations or plugging in their vehicle.
The Ford Maverick hybrid challenges the traditional notion of what constitutes a "real" truck by offering a practical and fuel-efficient option for truck enthusiasts. With its unibody construction, the Maverick provides a comfortable and spacious interior while delivering impressive fuel economy. The hybrid powertrain, combining a gas engine and an electric motor, optimizes performance and efficiency, making it a standout choice in its class.
For those seeking a compact truck that can handle daily tasks without compromising on fuel efficiency or affordability, the Ford Maverick hybrid emerges as a compelling contender. By prioritizing functionality and practicality over unnecessary frills, the Maverick presents a return to basics that appeals to a wide range of consumers. So, if you're in the market for a versatile and eco-friendly truck, the 2022 Ford Maverick hybrid deserves serious consideration.