Photos by Jason Morenz
They were winging it at The National Zoo on Saturday.
More than 200 people showed up to experience the phenomenon of migration at Smithsonian's National Zoo's Wildlife Migration Day Sept. 7.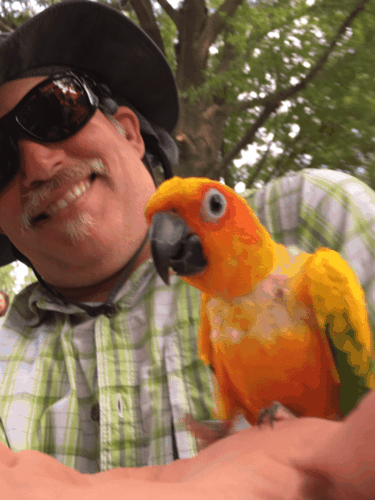 This event featured fun, hands-on activities for kids of all ages, as well as live Caribbean calypso music, bird banding demonstrations and opportunities to talk to scientists who study wildlife migration.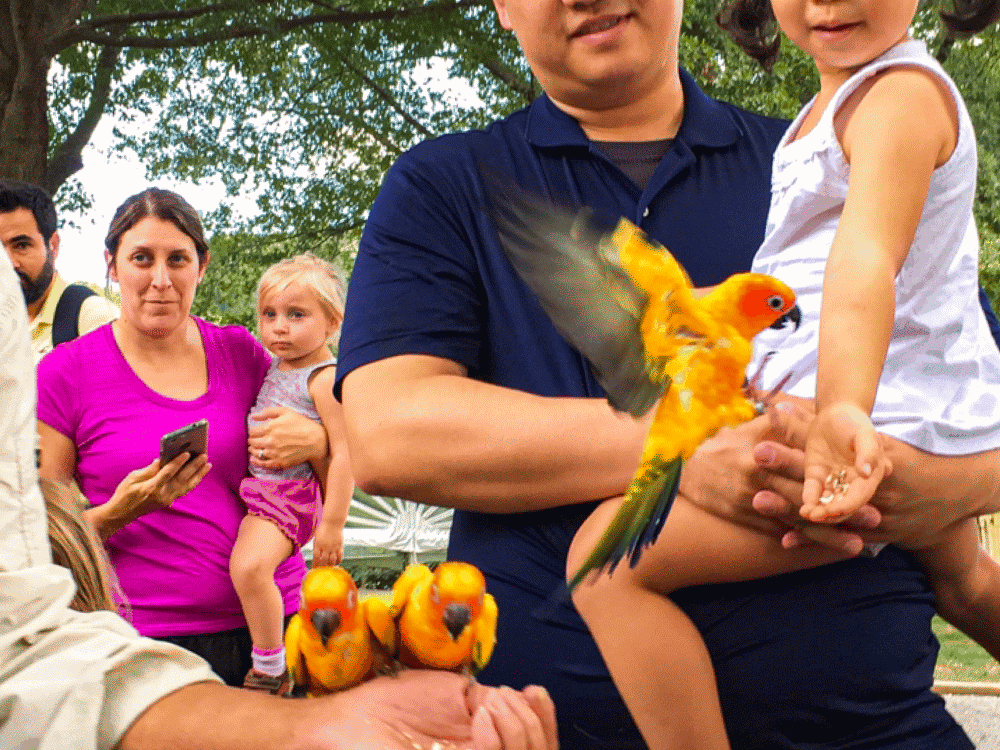 Renowned bird behaviorist Phung Luu and his flock of exotic birds provided demonstrations and hand-feedings. Birds in this program included owls, buzzards, falcons, macaws, cockatoos, ravens and more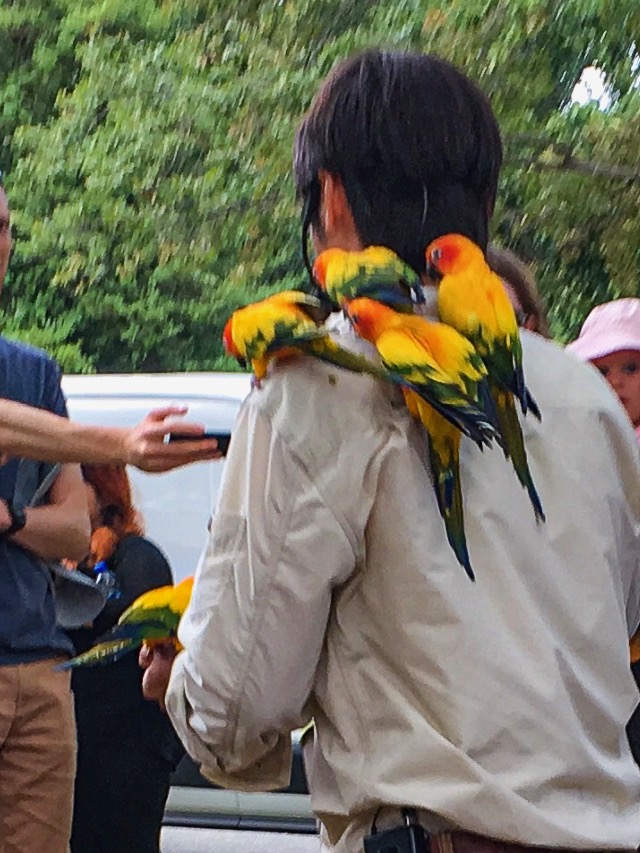 Adults and children learned about the animals that make incredible journeys and some of the challenges they face along the way.