The seventh annual Awesome Con, the local version of Comic Con, happens all weekend with approx 80,000 comic book and science-fiction nerds expected to attend.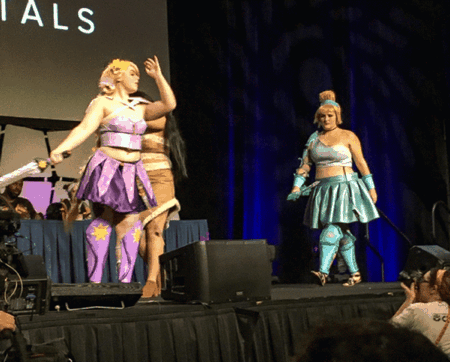 Awesome Con begins at noon Friday at the Walter E. Washington Convention Center with daily passes priced at $40 for adults and a $20 weekend pass for kids.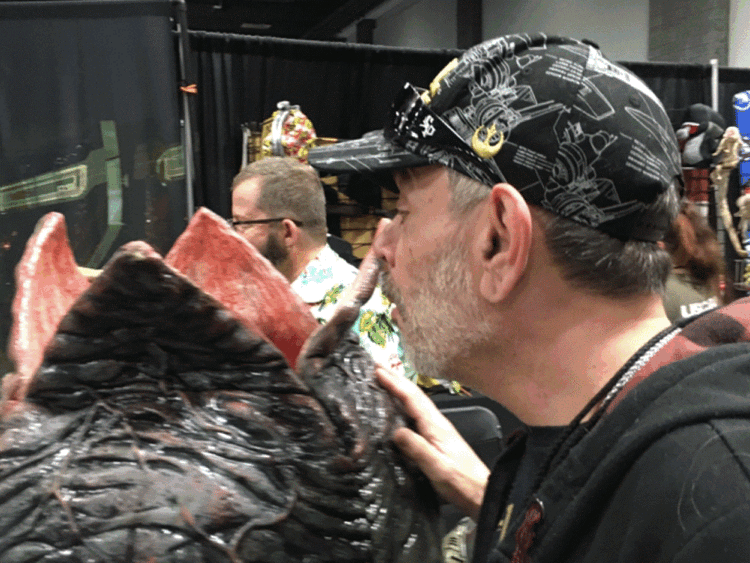 The convention features a display of the authentic costumes from each Batman movie to celebrate the 80th anniversary of the superhero franchise.
Many attendees are expected to don elaborate costumes, as the convention tends to be a cosplay bonanza.
Atlas Brew Works has also introduced Hop Bot, a limited-release pale ale canned exclusively for Awesome Con and available for purchase at local restaurants while supplies last.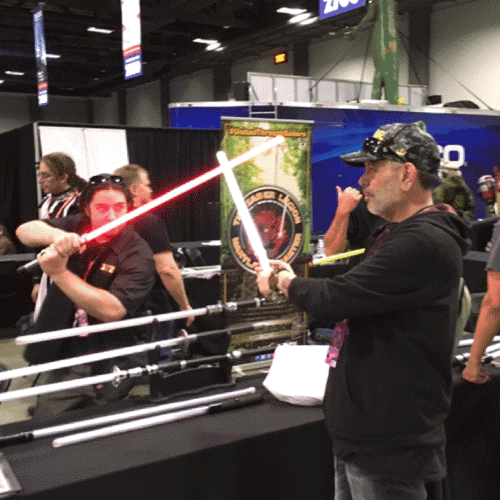 Awesome Con is so Amazing, that even the CIA was in attendance.
Talk about superheroes! Employees at the @CIA may not have acquired their abilities from a radioactive spider or a benevolent wizard, but they do have remarkable superpowers to protect America.

The CIA will be at #AwesomeCon – make sure to find them. https://t.co/IBqwCV6R1v pic.twitter.com/8EF13aI3jy— Awesome Con (@AwesomeCon) April 12, 2019