I have experienced a few Superbowl experiences: Houston, New York, Miami to name a few. But so far, Atlanta's rolling of the red carpet to hundreds of thousands of fans appears to be the best
The World of Coca-Cola kicked off Super Bowl weekend with a "Champions Chat" featuring "Mean" Joe Greene and Carl Banks who will share stories, comment on this year's game and answer questions from the audience.
All week long,Super Bowl fans have been coming by the thousands to take part in the countless activities at the popular event.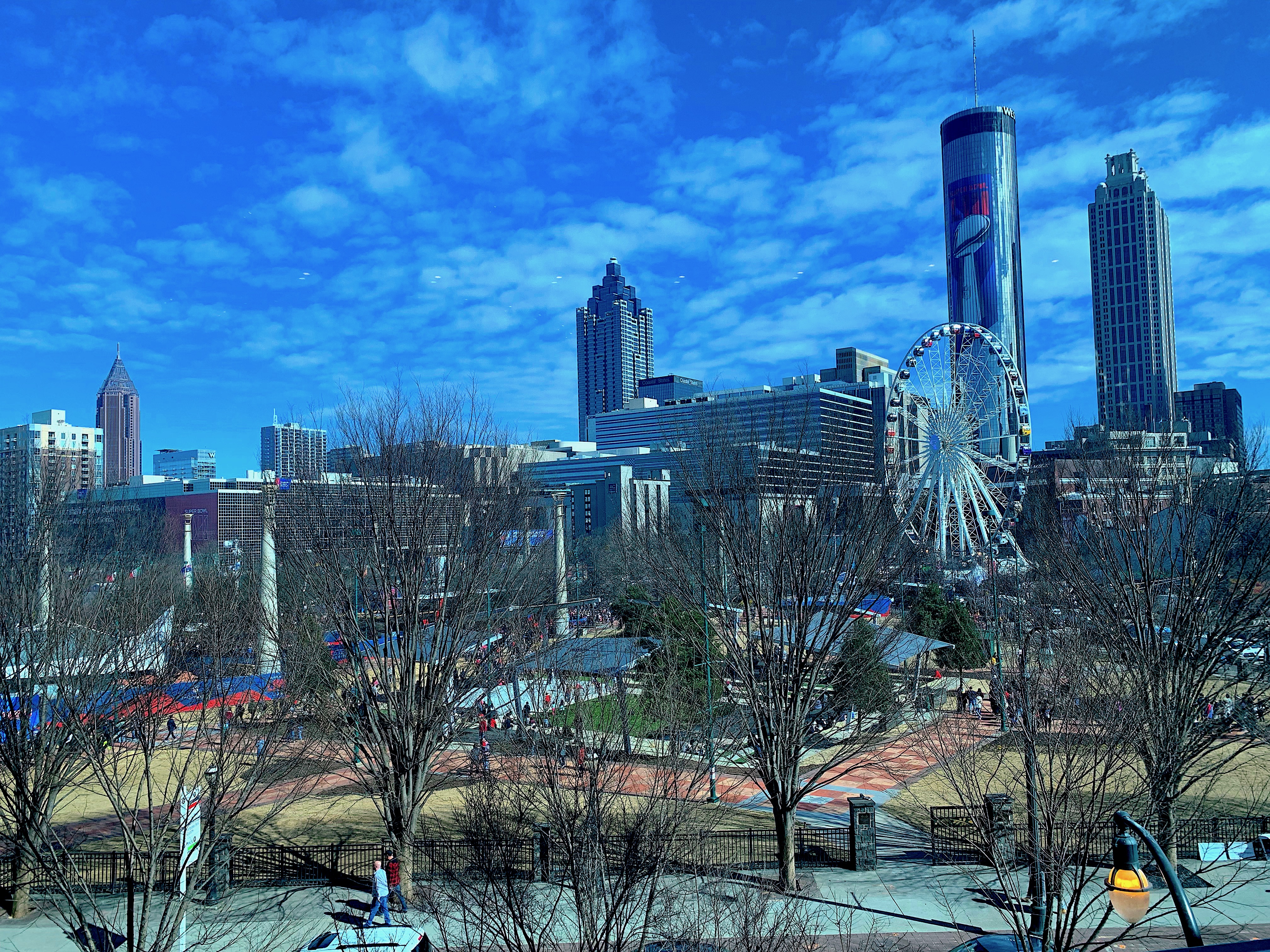 The Super Bowl Experience sponsored by Hyundai at the Georgia World Congress Center and Centennial Olympic Park is essentially an indoor theme park where visitors can participate in immersive exhibits and interactive games
A mock NFL combine is held in one area. One exhibit shows fans the actual Super Bowl rings given to players from the previous 52 games.
Another popular exhibit allows fans to take a photograph with the iconic Vince Lombardi Trophy.
Just a few yards away, fans can watch NFL stars past and present speaking on a live NFL Network broadcast.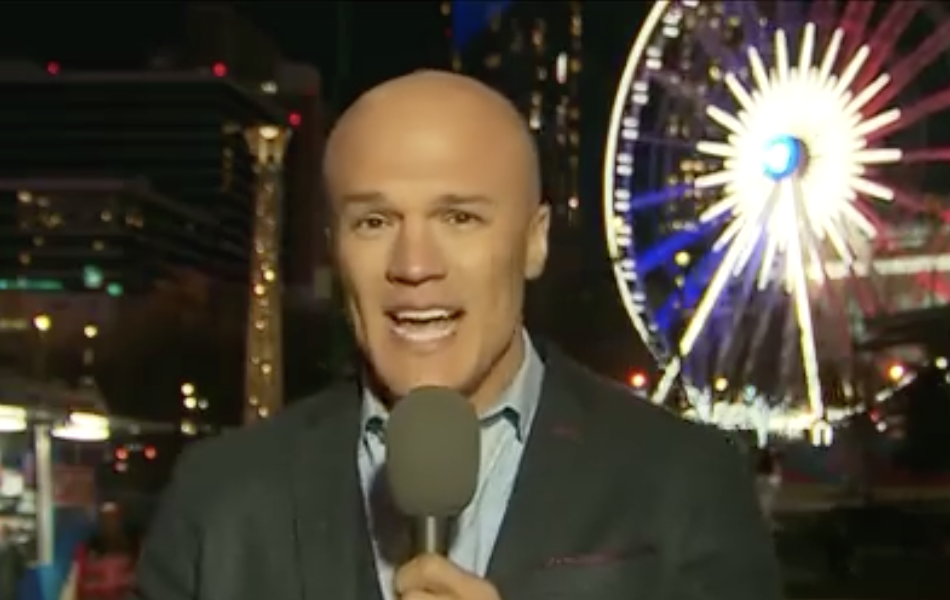 It was great to see Coy Wire reporting live from CNN
The city of Atlanta has estimated that over a million people have come into town to watch the game.