Photos by Jason Morenz
In Washington, D.C., the final Tuesday before Halloween marks a cherished tradition: the annual 17th Street High Heel Race, a vibrant celebration of the LGBTQ+ community in the heart of Northwest.
Each year, a lively crowd assembles at Dupont Circle to witness costumed participants dash down the street. On this Tuesday evening, the skies were clear, and a half-moon cast its glow as dazzling drag queens elegantly paraded along the avenue. The sidewalks teemed with people, and the bars buzzed with energy between P and S streets NW.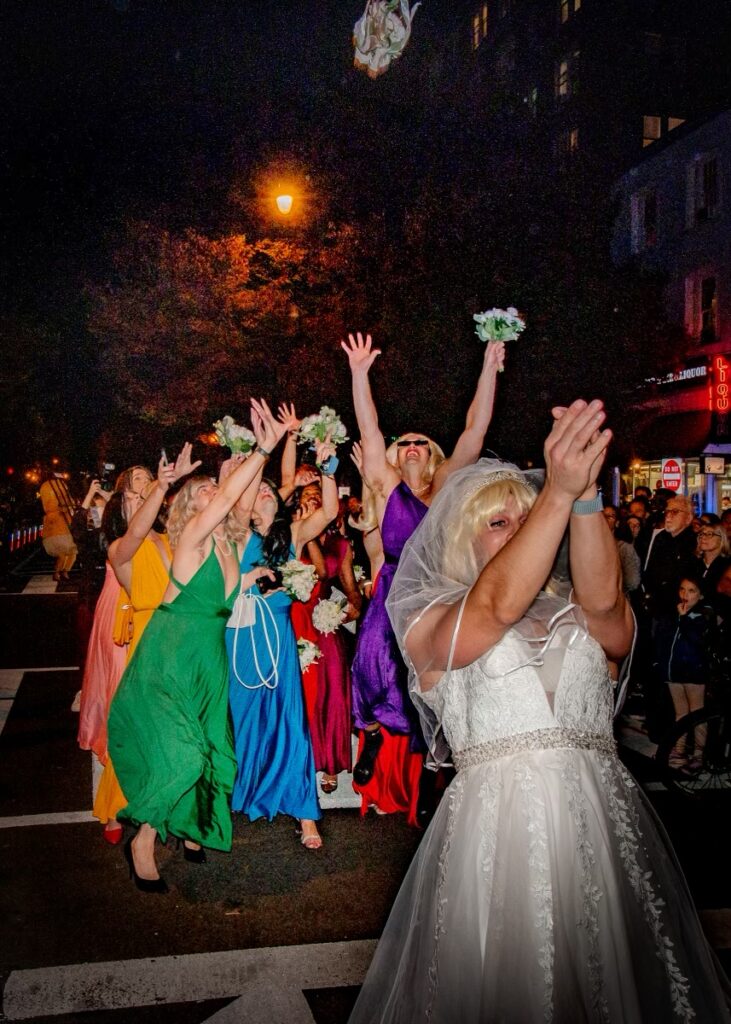 In D.C., we have an extraordinary environment to embrace our identities, be openly proud, and revel in our existence. Especially during these tumultuous times, events like the High Heel Race hold special significance."
The evening unfolded as a grand street festivity, spanning four hours, although the actual race itself was a brief spectacle, typically not the most practical for running in the selected footwear.
However, one determined drag queen disagreed, declaring, "These sexy, nude, six-inch Jessica Simpsons, believe it or not, are surprisingly comfortable."
This year's race welcomed a special guest: Karamo Brown from the popular Netflix show "Queer Eye," who had expressed his desire to participate for a long time and was thrilled to finally join the event this year.
D.C. Mayor Muriel Bowser, whose office sponsors this celebration, stated in a press release on Tuesday that the race is a tribute to the District's pioneering role in advancing LGBTQ+ rights.
She emphasized, "Whether through investments in housing, employment, or public safety, every step we take conveys the same message: we love you, we see you, and we stand by you. Tonight, we commemorate our unwavering commitment to that cause."
2022 High Heel Race