Sept 29 – Oct 1, 2023.
• Fri: 6pm-9:30pm
• Sat: 8am-9:30am Yoga & 6pm-9:30pm
• Sun: 9:30am-1pm
Visitors from every corner of the globe can be a part of the World Culture Festival, honoring our rich human diversity expressed through music, art, food, dance, meditation and inspirational talks. This landmark event will bring the world together in celebration to uplift the human spirit and reaffirm a collective commitment to peace and unity.
The grand festival will feature thousands of artists, musicians, and dancers, all while offering an array of food from diverse countries and presenting events that encapsulate a myriad of cultures, including massive yoga sessions.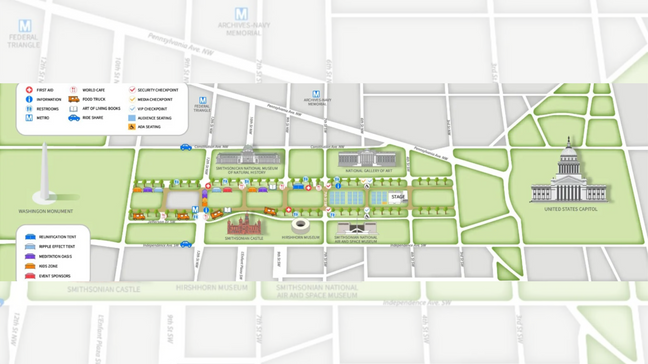 In its fourth iteration, the World Culture Festival in Washington, DC will be an Olympic-scale celebration, with expected participation from over 180 countries and thousands of diverse artists.
Registration and ticket information for the fall festival in Washington, DC can be found at www.worldculturefest.org.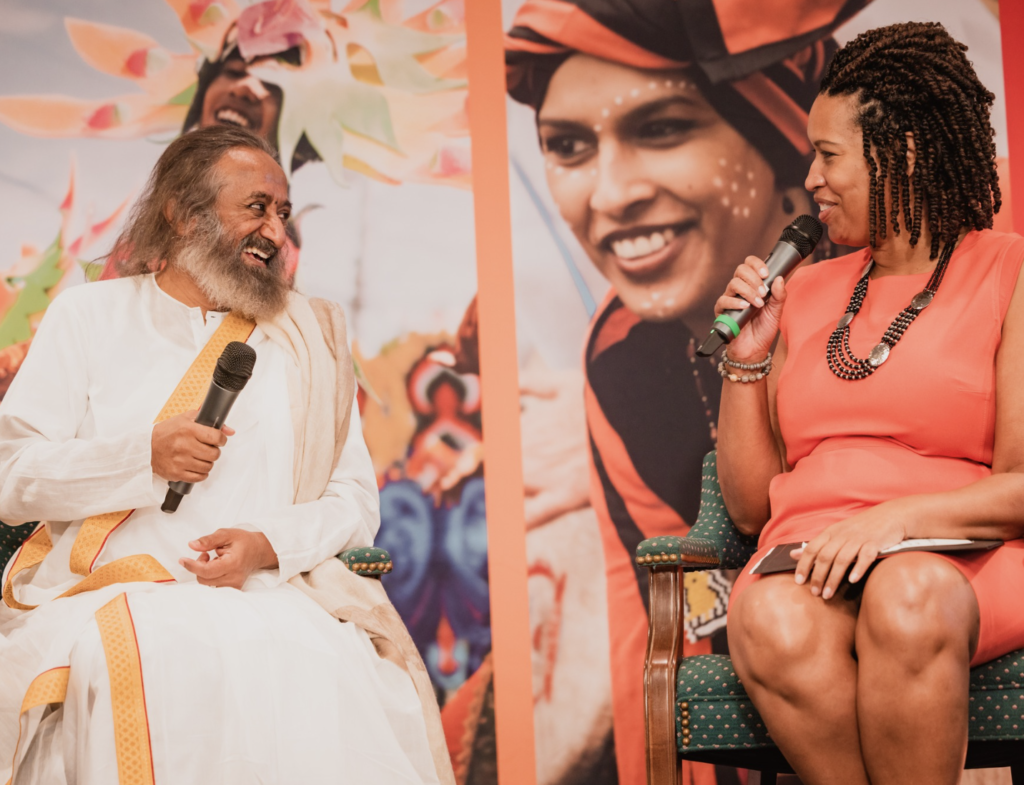 World-renowned humanitarian Gurudev Sri Sri Ravi Shankar, founder of the Art of Living, and the Honorable Mayor Muriel Bowser bring the World Culture Festival to the National Mall this fall, a grand occasion to celebrate a rich tapestry of cultures from every corner of the globe. DC's status as a multicultural capital will be emphasized throughout the three-day extravaganza. Read below for five key reasons why you can't miss the once-in-a-lifetime event, and book your stay soon.
Enjoy live music filling the air, from hip hop to the classics to world music. You'll find whirling dervishes spinning to eternity & the stomps of flamenco dancers awakening the soul. All while international food trucks line up, offering countless dishes to savor. Join thousands unified in a yoga flow. Tap into joy, peace, and community. It's the celebration of the decade on the National Mall in DC.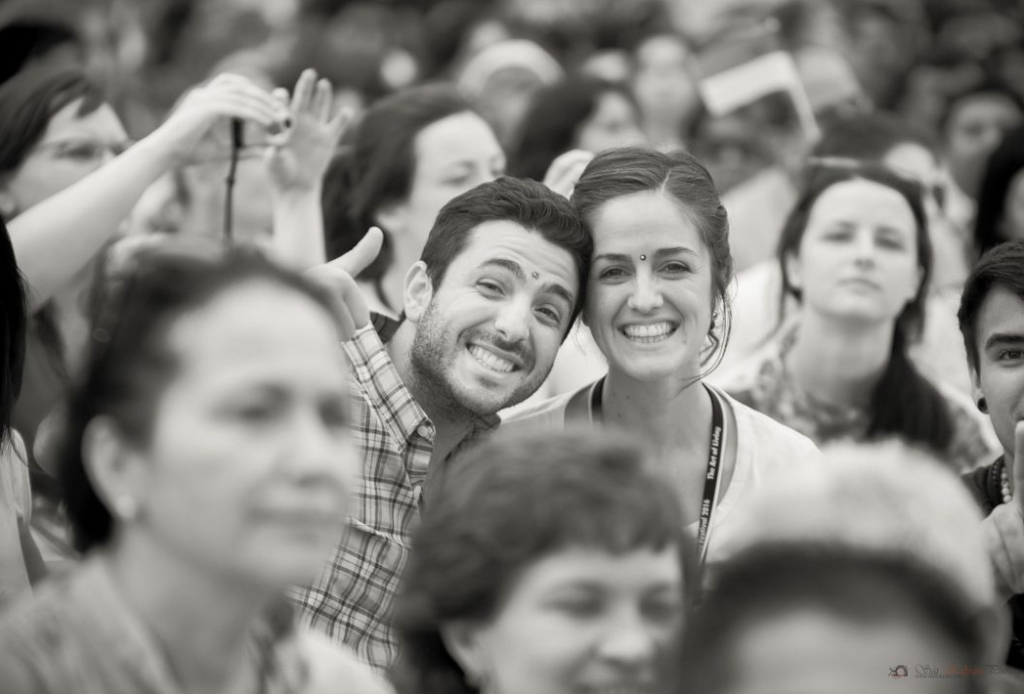 The lineup showcases various blends of genres, from Native American Dance, Drums and Land Acknowledgement and Carribean Carnival Showcase to Sounds of the Swiss Alps and the Howard University Showtime Marching Band.
The full performance lineup can be found here.
Events
Immerse yourself in a diverse range of events and seminars catering to both mind and body through Ayurvedic principles to promote holistic well-being.
There are sessions dedicated to lifelong brain and gut health and educating people on herbs to boost hair growth. And if you're looking to sleep like a baby, you'll discover tips and techniques to achieve restful and rejuvenating sleep during this enriching cultural celebration.
Food trucks
The World Culture Festival boasts an impressive collection of food trucks offering sweet treats and culinary delights.
From Indian truck Tikkas and Tappas to the American Ribeye Philadelphia and Mexican California Taco, there's a mouthwatering feast awaiting every palate.
Lineup:
The Howard University Showtime Marching Band
This 18-piece premier jazz ensemble of the renowned "Pershing's Own" will be inaugurating the festival with pomp and circumstance.
The U.S. Army Band "Pershing's Own"
An inspiring rendition of our national anthem with the elite Army Chorus and award-winning DMV high school choirs
National Anthem by the U.S. Army Chorus and Youth Choirs
A Native American blessing and acknowledgement of the landbyelders of the Piscataway and Lakota Tribes, followed by 100 Native American dancers and drummers
Native American Dance, Drums, and Land Acknowledgement
250 high school students and 100 adults perform "United We Celebrate" with Grammy-nominated artist Chandrika Tandon
Beats of Go-Go Music
Pop influencer Jini June with 100 children, spreading a message of harmony
"I Belong 2 U" Youth Chorus
The harmonious sounds of nadhaswarm, a classical South Indian oboe
Nadhaswaram Oboe Symphony
The Swiss alphorns return for a reprise performance.
Sounds of the Swiss Alps
Grammy Award winning Falu Shah, and other esteemed musicians provide the musical inspiration for 10,000 Garba dancers as they dance around the National Mall in a spirit of celebration.
10,000 Garba Dancers for Unity
Chinese classical choir, classical dancers, dragons, and kung-fu in a fusion of music, and movement
Songs and Smiles: A 1,000 Person Celebration of Chinese Culture