Tijuana, a vibrant border city, offers an array of exciting experiences for visitors. From iconic landmarks to mouthwatering cuisine, this city has something for everyone. One such landmark that greets you even before you enter Tijuana is the monumental Arch, a symbol of the city's charm and allure. In this article, we'll delve into the best of Tijuana, highlighting its delectable tacos, tequila tasting opportunities, lively food truck parks, craft beer scene, tranquil beachfront, bustling nightlife, cultural sites, and more.
Indulge in Delicious Tacos: Tijuana's status as a border city has made it a melting pot of Mexican and American flavors, resulting in an exceptional taco scene. Savor some of the best tacos in town, where traditional recipes meet creative twists, creating a culinary delight that is unique to Tijuana.
Explore Tequila Tasting: For tequila enthusiasts, Tijuana offers a gateway to discovering new and exciting tequila brands. Simply step into any bar, and you'll have the opportunity to sample a wide variety of tequila, expanding your palate with flavors you may not have experienced before.
Visit Telefonica Gastro Park: Immerse yourself in Tijuana's lively food scene at Telefonica Gastro Park. This vibrant food truck park is a gathering place for locals and tourists alike, particularly drawing in young people and hipsters. Indulge in mouthwatering dishes from a diverse range of culinary offerings and complement your meal with a selection of craft beers.
Enjoy Tijuana's Craft Beer Scene: Beer aficionados are in for a treat in Tijuana, as the city boasts a thriving craft beer culture. With numerous breweries scattered throughout, you can explore a wide range of brews, from traditional styles to innovative and experimental flavors, all crafted with passion and expertise.
Relax at Playas de Tijuana: When you need a break from the city's hustle and bustle, head to Playas de Tijuana. This coastal area offers a refreshing beach town ambiance, inviting you to take a leisurely stroll along the boardwalk, admire stunning murals, and enjoy ocean views while relishing the offerings of local cafes and restaurants.
Experience Tijuana Nightlife on Avenida Revolucion and Calle Sexta: Tijuana truly comes alive at night, and you can experience its vibrant nightlife by exploring Avenida Revolucion. Marvel at the architectural beauty of the buildings, be entertained by street performances, and immerse yourself in the energetic atmosphere without breaking the bank.
Wine Tasting at L.A. Cetto: Wine enthusiasts should not miss the chance to indulge in a wine tasting experience at L.A. Cetto. Discover the flavors and aromas of exceptional Mexican wines while learning about the art of winemaking.
Taste the Fish Tacos at La Mojarrita: A visit to Tijuana is incomplete without savoring the famous fish tacos at La Mojarrita. Delight in the freshness and flavor of the fish, perfectly complemented by crispy batter and delicious toppings, creating a culinary experience that will leave you craving more.
Shop at Mercado Hidalgo: Immerse yourself in the authentic Mexican shopping experience at Mercado Hidalgo. This bustling traditional market offers an array of fresh produce, homemade goods, and mouthwatering delicacies, allowing you to take a piece of Tijuana's vibrant culture home with you.
Visit the Tijuana Cultural Center (CECUT): Discover the rich history and culture of Tijuana at the Tijuana Cultural Center. With its unique spherical design, this museum hosts a range of exhibits, including a movie theater, sculptures, gardens, and rotating displays, providing a captivating journey through the city's artistic heritage.
See Catedral de Nuestra Señora de Guadalupe: Immerse yourself in the local culture and pay a visit to the beautiful Catedral de Nuestra Señora de Guadalupe. This stunning cathedral stands as a testament to the city's religious heritage and offers a serene space for reflection and admiration.
Try Your Luck at Caliente Casino: Located in the Galerías Hipódromo shopping center, Caliente Casino provides an opportunity to test your luck in an exciting atmosphere. Whether you're a seasoned gambler or just looking for some entertainment, this casino offers a memorable experience.
Relieve Your Hangover with a Michelada: After a night of revelry, rejuvenate yourself with a Michelada—a refreshing concoction made with beer, tomato juice, clam juice, lemon, and chili. This unique beverage not only satisfies your taste buds but also serves as the perfect remedy for a hangover, completing your Tijuana experience.
Tijuana invites visitors to capture its essence by exploring iconic landmarks, indulging in its culinary delights, immersing themselves in vibrant cultural experiences, and enjoying its lively nightlife. With its unique blend of flavors, sights, and sounds, Tijuana offers a memorable and enriching journey that showcases the city's vibrant spirit and rich cultural heritage.
ESPANOL
Disfruta de Deliciosos Tacos: Experimenta algunos de los mejores tacos en Tijuana, gracias a su condición de ciudad fronteriza influenciada por los sabores mexicanos y estadounidenses.
Explora Catas de Tequila: Puedes entrar fácilmente en cualquier bar y probar diferentes marcas de tequila que no hayas probado antes.
Visita el Telefonica Gastro Park: Telefonica Gastro Park es un vibrante parque de food trucks donde los lugareños y turistas, especialmente jóvenes y hipsters, se reúnen para disfrutar de comida deliciosa y una amplia selección de cervezas artesanales.
Disfruta de la Escena de la Cerveza Artesanal de Tijuana: Descubre y saborea la próspera escena de la cerveza artesanal en Tijuana, con numerosas cervecerías que ofrecen una diversidad de cervezas.
Relájate en Playas de Tijuana: Escapa del bullicio del centro de la ciudad dirigiéndote a Playas de Tijuana, una zona costera con ambiente de pueblo playero. Da un paseo tranquilo por el malecón, admira hermosos murales y disfruta de cafés y restaurantes con vistas al océano.
Experimenta la Vida Nocturna de Tijuana en Avenida Revolución y Calle Sexta: Sumérgete en la vibrante vida nocturna de Tijuana dando un paseo por la Avenida Revolución. Aprecia la belleza arquitectónica de los edificios, disfruta de actuaciones callejeras y explora las tiendas sin gastar dinero.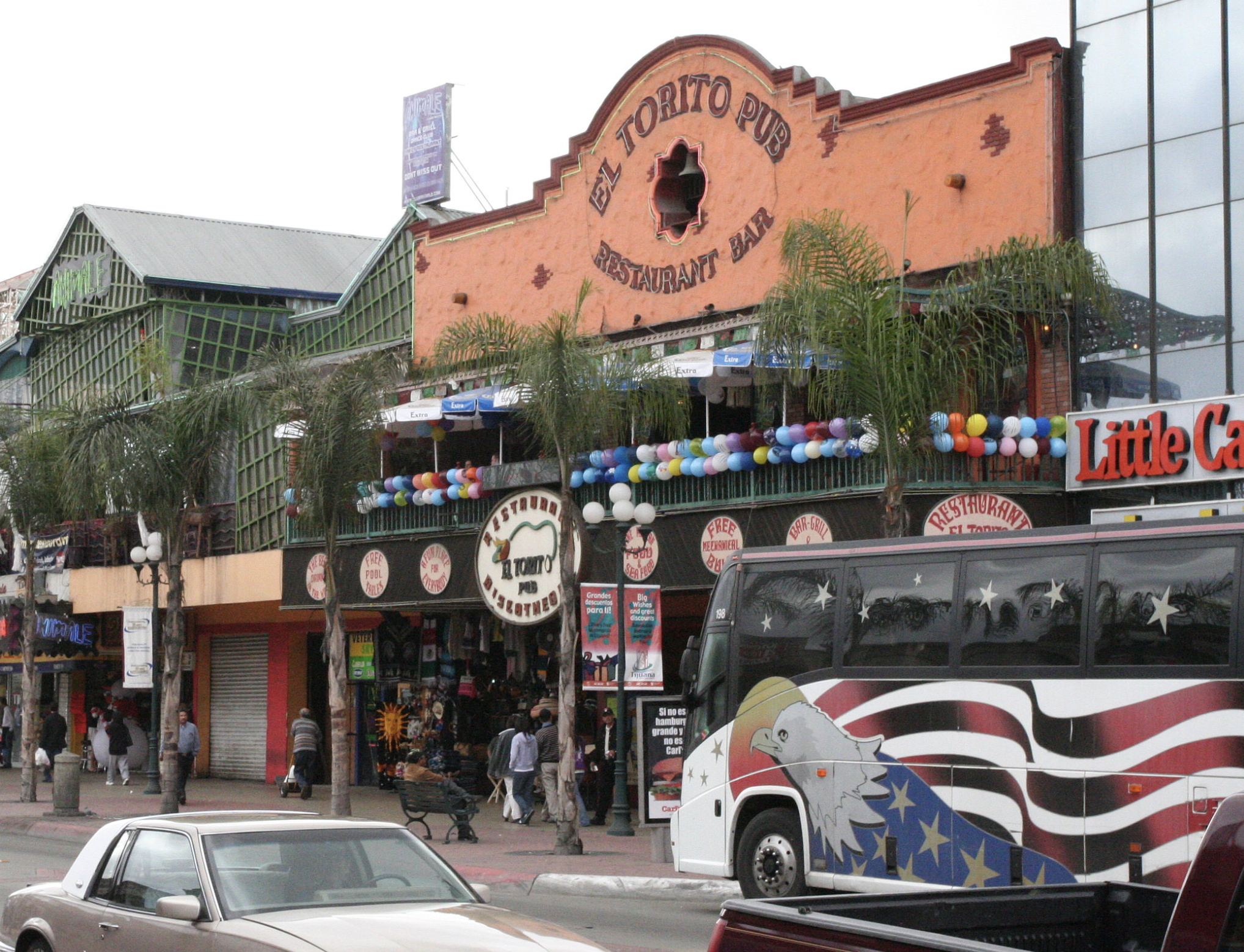 Catas de Vino en L.A. Cetto: Si eres un entusiasta del vino, no te pierdas la oportunidad de disfrutar de una cata de vinos en L.A. Cetto.
Prueba los Tacos de Pescado en La Mojarrita: Un deleite culinario en Tijuana son los tacos de pescado en La Mojarrita. Deleita tus papilas gustativas con esta especialidad local, conocida por su pescado fresco y sabroso, rebozado crujiente y deliciosos ingredientes.
Compra en el Mercado Hidalgo: Explora el Mercado Hidalgo, un mercado tradicional donde puedes adquirir productos frescos, productos caseros y diversas delicias mexicanas. Es una experiencia de compras animada y auténtica.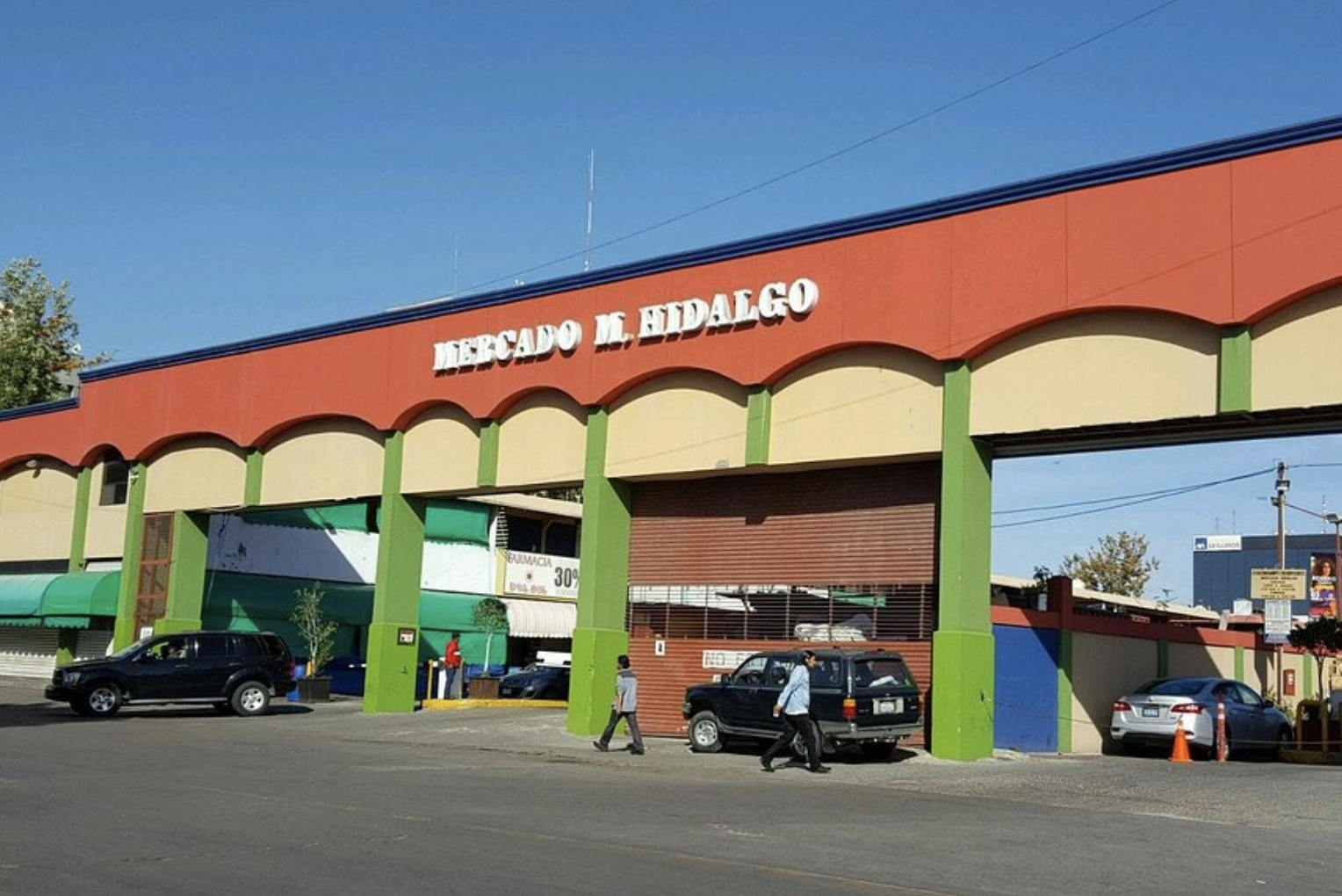 Visita el Centro Cultural de Tijuana (CECUT): Aprende sobre la rica historia y cultura de Tijuana en el Centro Cultural de Tijuana. Este museo cuenta con un diseño esférico único y exhibiciones que incluyen una sala de cine, esculturas, jardines y exposiciones rotativas.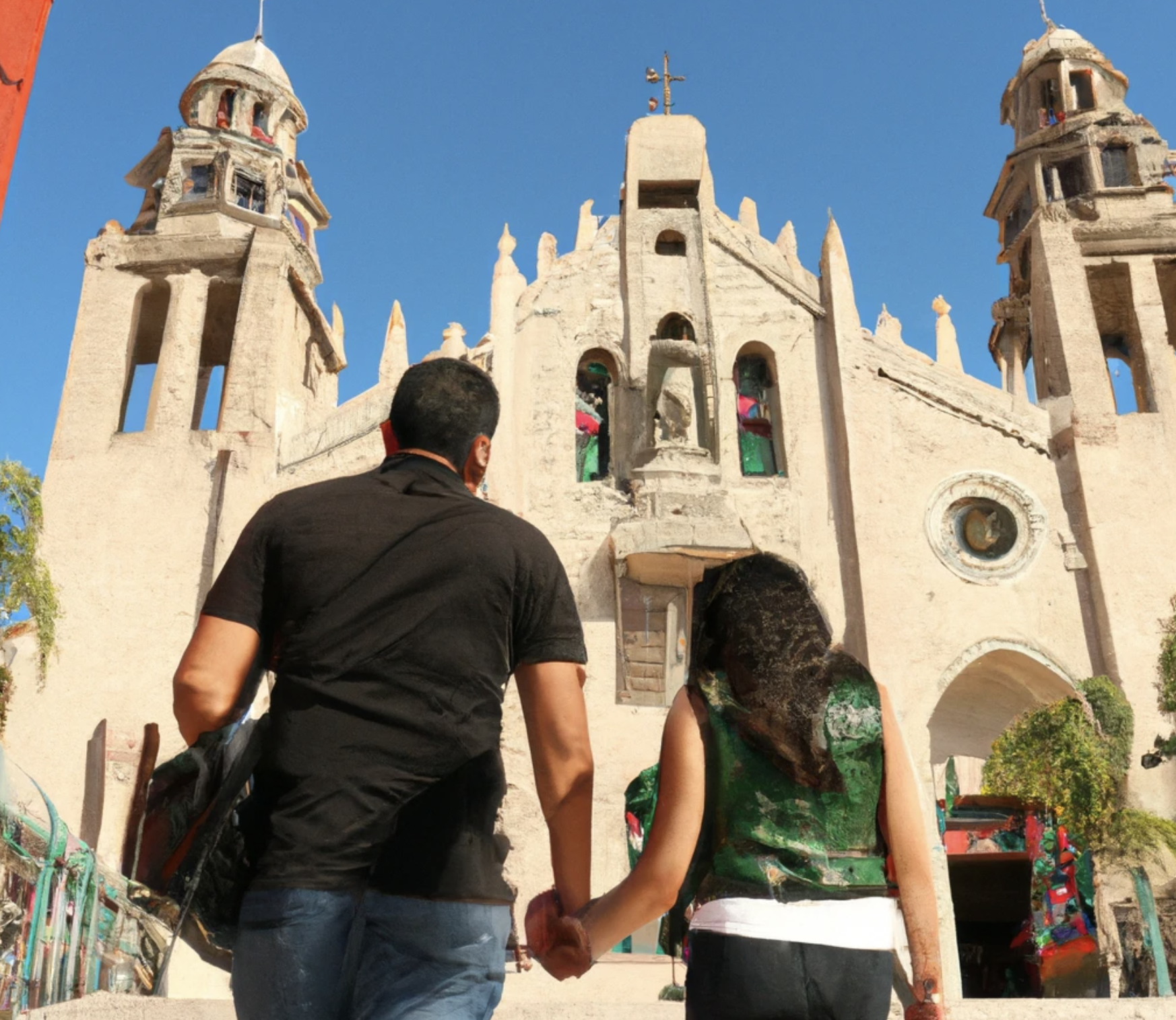 Visita la Catedral de Nuestra Señora de Guadalupe: Sumérgete en la cultura local y visita la hermosa Catedral de Nuestra Señora de Guadalupe, una magnífica catedral que representa el patrimonio religioso de la ciudad.
Prueba tu suerte en el Caliente Casino: Ubicado en el centro comercial Galerías Hipódromo. Pon a prueba tus habilidades de juego y disfruta del ambiente vibrante.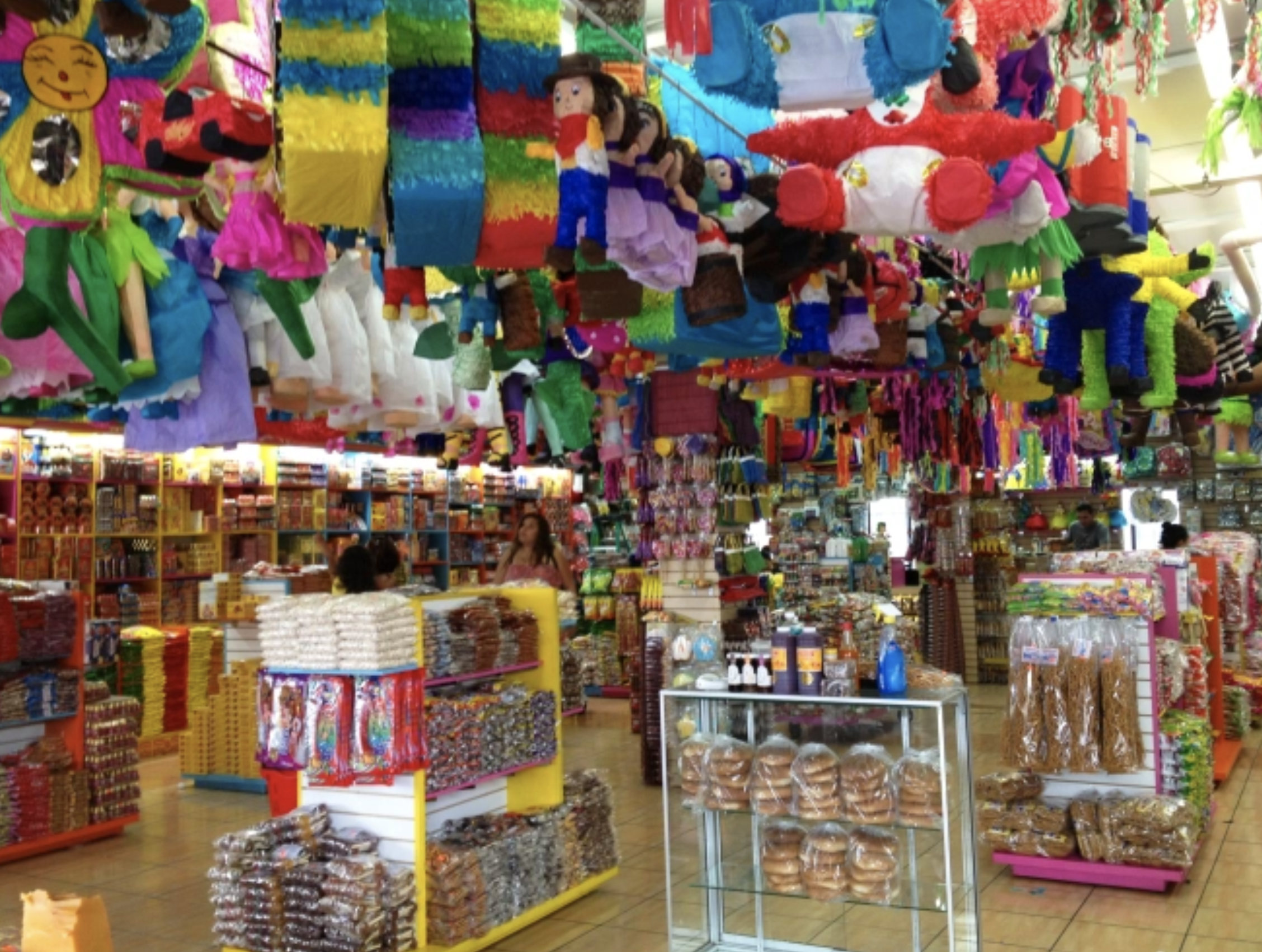 Alivia tu Resaca con una Michelada: Después de una noche de fiesta, date un gusto con una Michelada, una bebida refrescante hecha con cerveza, jugo de tomate, jugo de almejas, limón y chile. Es el remedio perfecto para la resaca y una experiencia culinaria única.
Tijuana invita a los visitantes a capturar su esencia explorando hitos icónicos, deleitándose con sus delicias culinarias, sumergiéndose en experiencias culturales vibrantes y disfrutando de su animada vida nocturna. Con su combinación única de sabores, vistas y sonidos, Tijuana ofrece un viaje memorable y enriquecedor que muestra el espíritu vibrante y la rica herencia cultural de la ciudad.