After more than four years of planning, The Well at Oxon Run, a new urban garden and wellness space has opened its gates.
Located in Ward 8 at 300 Valley Avenue in Southeast D.C., the Well had many collaborators: DC Greens, The Green Scheme, and Friends of Oxon Run—teamed up with the DC Department of Parks and Recreation and the DC Department of Energy and Environment to bring The Well to fruition.
Sitting on 50,000 sq feet, the community garden also features an amphitheater, outdoor classroom, chicken coop, and a library.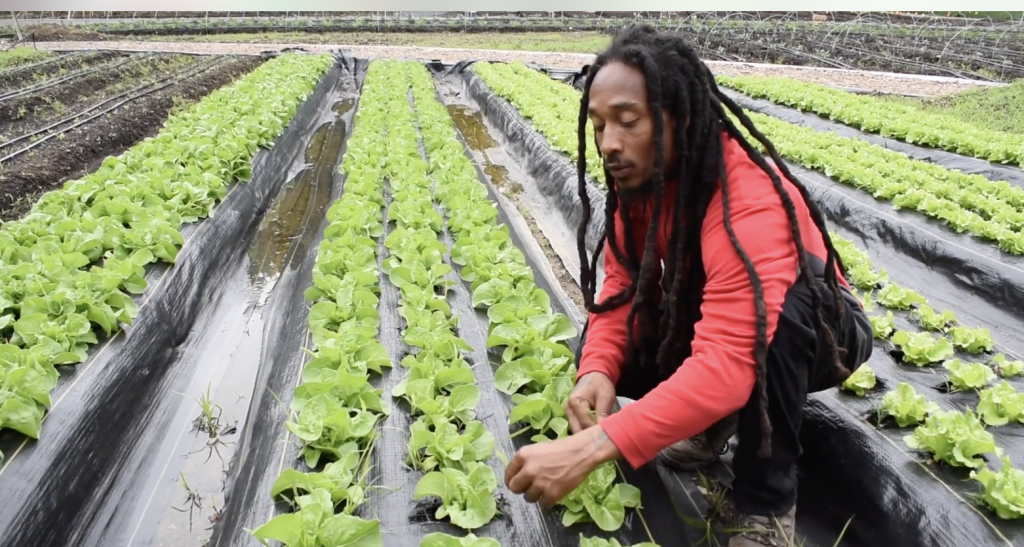 "We use food access to address our three pillars: physical, environmental, and financial wellness. In July we'll kick off programming that will include yoga, tai chi, financial literacy, and African drumming," said Farm Manager,
Kenneth Bridgers