Photos by Jason Morenz
Decked-out drag queens strutted their stuff in Dupont Circle DC last night as part of the 32nd annual 17th Street High Heel Race.
The race billed as "Mayor Muriel Bowser Presents the 32nd Annual 17th Street High Heel Race." was a collaboration between the DC government and the LGBTQ community.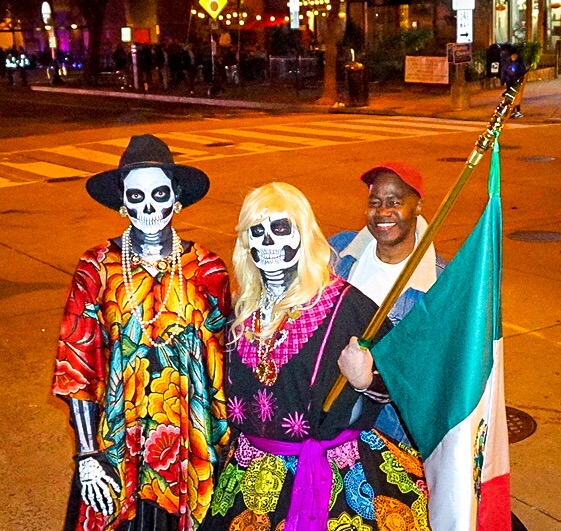 Mayor Bowser served as the Grand Marshall. The event that occurs the night before Halloween started in 1986 as a dare between two men in drag to see who could run from bar to bar the fastest.