There will be a ton of events in DC this Saturday and those participating should be aware of extensive road closures.
Both the Cherry Blossom Parade and Festival and the Emancipation Day Celebration will take place near the National Mall, giving attendees an opportunity to attend both.
On April 16, the city will celebrate 157 years since it freed over 3,000 enslaved people from bondage and will celebrate it with speeches, concerts, parades, and fireworks.
The parade will start at 10th Street NW and Pennsylvania Avenue NW, and ending four blocks later at 14th Street NW at 2 p.m.
After the parade, there's a free concert at Freedom Plaza from 3 p.m. to 8:30 p.m., featuring musical acts like Faith Evans, Mya, Doug E. Fresh, Kenny Lattimore, Master Gee of the Sugar Hill Gang, Ayanna Gregory, Spur of the Moment Band, and several more acts.
The National Cherry Blossom Festival Parade will run along Constitution Avenue from Seventh to 17th Streets Northwest from 10 a.m. to 12 p.m. Saturday.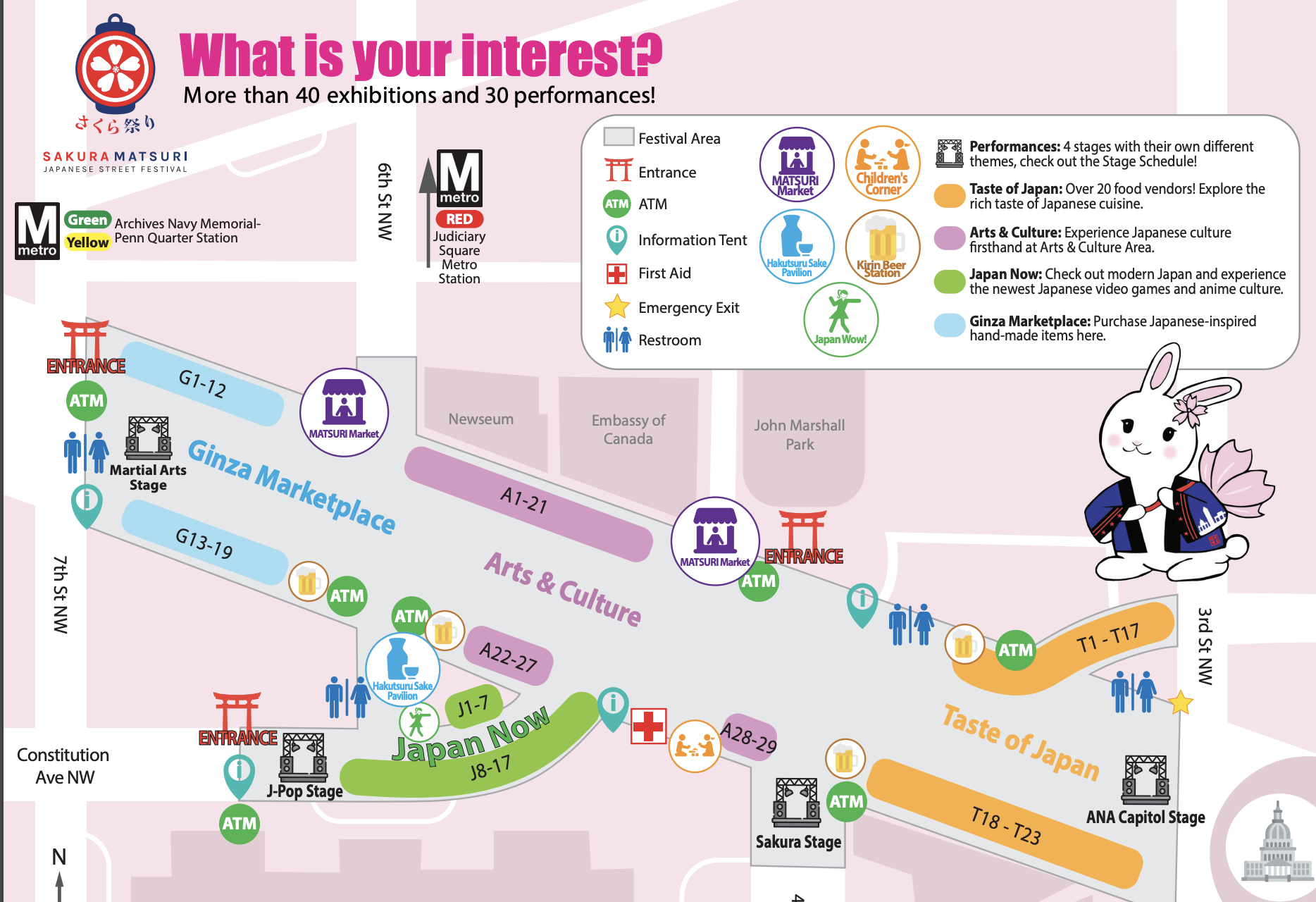 The event billed as the largest Japanese street festival in the United States and will take place between on Pennsylvania Ave between 3rd and 7th Street NW from 10:30am – 6pm
The Emancipation Day holiday will be observed Monday in the District. All D.C. government offices will be closed.